Swazuri thrown under the bus over Sh12 billion SGR payouts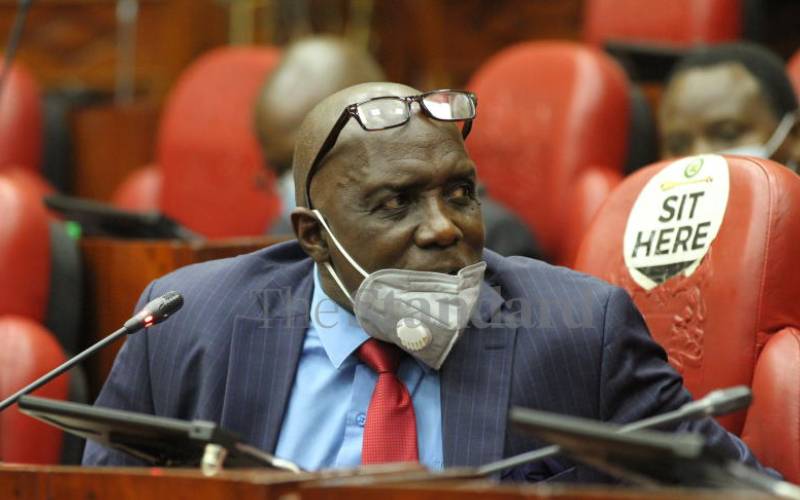 Embattled former National Lands Commission boss Mohammad Swazuri is on the spot over alleged irregular payment of Sh12 billion as compensation for the Standard Gauge Railway (SGR) land.
Yesterday, former NLC senior officials who appeared before the National Assembly Public Accounts Committee turned the heat on Prof Swazuri, blaming him for the payment.
Former agency member Tomik Mboya disclosed that the commissioners were not involved in a decision behind Swazuri's letter instructing the Kenya Railways Corporation to directly pay the amount to persons affected by the SGR project in total violation of the law.
The law requires that the acquiring entity remits such money to NLC, which subsequently conducts valuation before making payments to landowners.
Suspended CEO Tom Chavangi also told members of the Parliamentary committee that his powers were usurped by the commissioners, rendering him a bystander in the multi-billion-shilling transactions.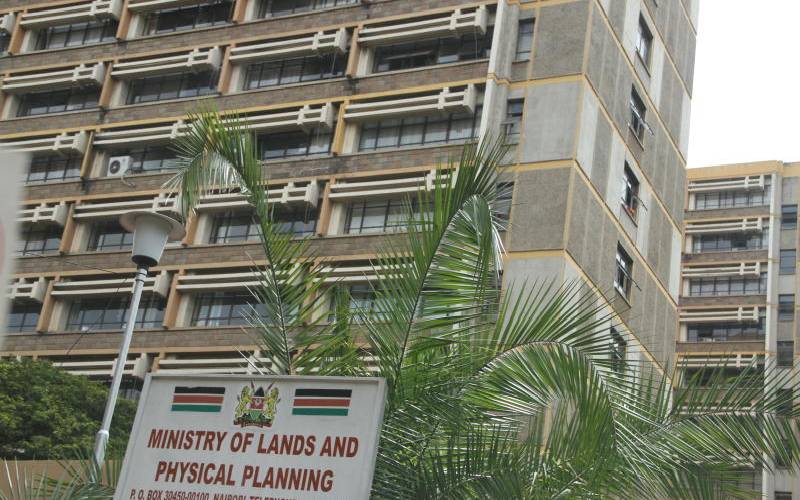 Dr Mboya, who was the Land Acquisition and Compensation Committee chairperson, disowned a previous submission by Swazuri that the advice to delegate payment mandate came from his agency.
"Some of these documents signed by our chairman I'm seeing them for the first time," he said.
Swazuri had previously told MPs that the decision to authorise direct payments was made by the commission and not him as an individual: "It was not my individual decision as the chair of the commission. The commission sat down and acknowledged that we did not have structure and staff to handle such large sums," said Swazuri.
He said that the advice to authorise KRC to make the direct payment was made by the commission's Land Acquisition and Compensation Committee that was chaired by Mboya.
Swazuri was yesterday expected to appear before the team but did not.