Officers probing murder of NLC official hold duo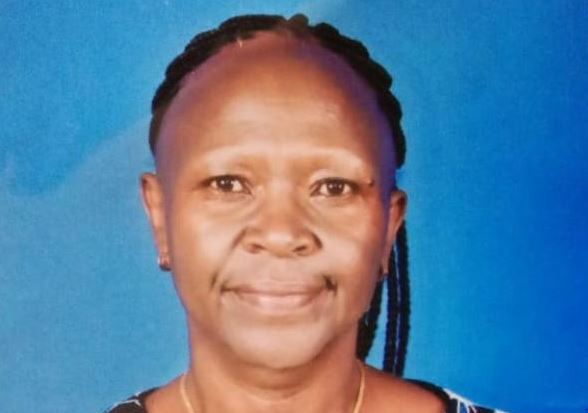 Homicide investigators have made another visit to the scene where the body of National Lands Commission official Jennifer Wambua was recovered.
Her body was found in a thicket in Ngong forest on March 15, three days after she was reported missing.
During the visit yesterday, the investigators had two men in their custody who are assisting them with the investigations. The two, a herder and a boda boda rider, were arrested on Thursday.
On Friday, the two men identified as Benjamin Saitoti and David Sempuan were presented before Kiambu Chief Magistrate Patricia Gichohi, who granted police 14 days to conclude their probe.
The police believe that the duo has information that will help in leading them to the people who dumped the body in the forest. The herder was among the first people at the scene where Wambua's body was found. After spotting the body, he called his friend, the boda boda rider, who visited the scene.
In Nairobi, the investigators still don't have crucial information that will lead them to Wambua's killers.
So far, police are yet to get CCTV footage that can help them establish how Wambua ended up in Ngong from her office in Upperhill. This is after it emerged that the cameras at the parking yard where Wambua parked her car were not working.
A forensic analysis of her mobile phone is also yet to give clues on the murder mystery. The last people to have spoken to her before her disappearance have recorded statements with the police.
The police have since ruled out the possibility that the March 6 accident in Machakos in which she was involved in was an attempt on her life. The accident theory was one of the leads they were hoping would yield results.
Police are now looking into the possibility that Wambua's death could be linked to a series of criminal court cases in which she had testified in court.