Man hacks brother, 43, to death with an axe in Mbeere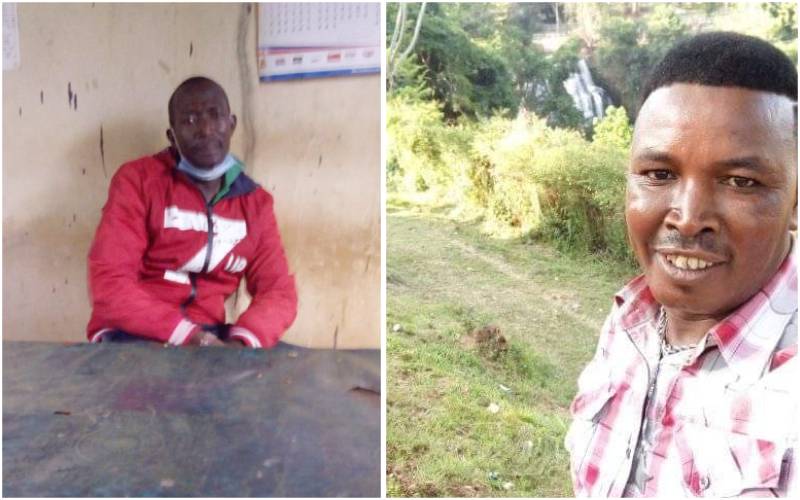 Police in Mbeere South, Embu County are holding a man who hacked his brother to death with an axe in Wakalia village following a family feud.
Dishon Kinyua, 43, is said to have killed his young brother, Godfrey Kimama Gitonga, for declining to hand over a title deed.
According to their uncle Robert Wachira, Kinyua accosted Kimama, 31, with an axe but was overpowered.
"Kinyua had threatened to kill Kimama. When he made good his threats and chased Kimama with an axe, he was overpowered and hacked to death," claimed Wachira.
Kimama then fled the scene after the fatal incident and went into hiding in neighbouring Murang'a County. He was, however, tracked down and detained at Makutano Police Station.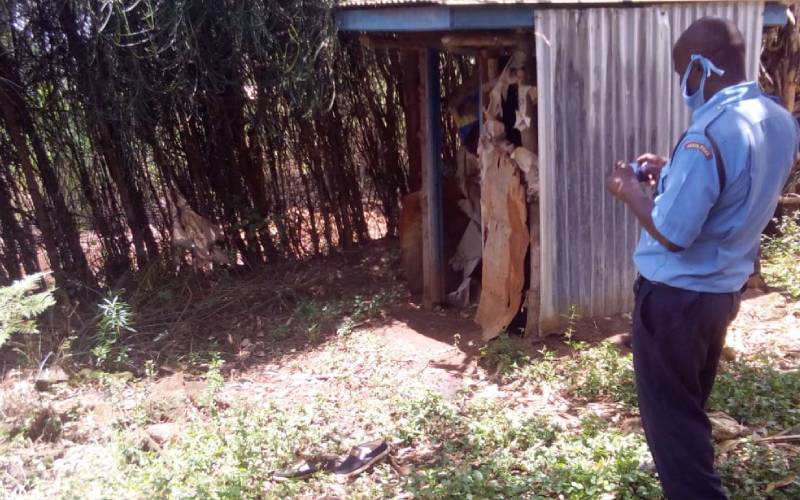 Confirming the arrest, Mbeere South sub-county Police Commander, Gregory Mutiso, said Kimama will be arraigned in court on Tuesday to face murder charges.
"After the murder, Kimama took off but police managed to track him and was arrested," said Mutiso.
According to a villager familiar with the matter, the brothers had long-standing differences.
Their late widowed mother is said to have subdivided the family's four-acre piece of land between the two. Kinyua was, however, unhappy and threatened to kill Kimama.
"Kinyua, who sold his share, wanted to subdivide Kimama's remaining two-acre piece," said the villager.
Wachoro sub-location Assistant Chief, DK Wanjohi, said the killing was under investigation and urged residents to sort out issues amicably and avoid taking the law into their hands.