Kaluma: You can take a selfie, but not disinherit spouses
His Bill has caused slay-queens and woman-eaters sleepless nights since he tabled it.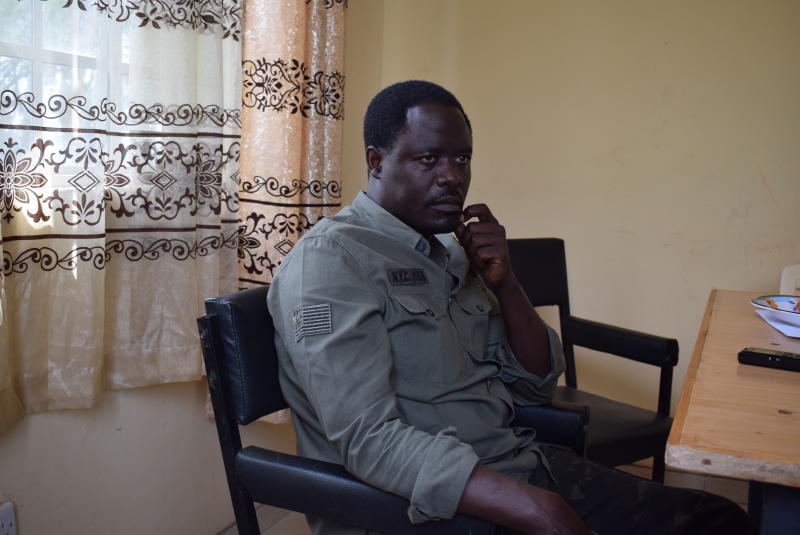 Homa Bay Town MP Peter Kaluma (pictured) has bravely fought for his space since he was elected in 2013. Today, he has become a regular feature in the living rooms of many families through press invitations.
But his latest task is particularly challenging, given that his Luo Nyanza backyard is awash with leaders keen to establish a vocal presence. He has carved himself a niche through rather controversial legislative proposals, which have some element of 'fighting for the oppressed'. The most controversial is the Succession Law (Amendment) Bill.
His submission before Parliament last week, championing the Bill, was nearly poetic. "This is a very small proposed amendment… with far-reaching and material consequences," he said, evoking Mark Twain's sage counsel, it's not the size of the dog in the fight, it's the size of the fight in the dog.
On the face of it, it seems that Kaluma was once again stepping up to a task Ndiritu Njoka, chairman of the Maendeleo ya Wanaume lobby, had seemingly abdicated; fighting for the rights and freedoms of men. His Bill wants widowers to inherit property from their late wives, too, without proving that they depended on the deceased.
And the Bill does not stop at that, he expounded, it also seeks to block slay-queens and woman-eaters – in his words, people who are hiding with you from your family – from succeeding their lovers.
The Bill proposes that only legal spouses of a deceased would take over their property and not, again to quote Kaluma non-verbatim, "anyone who has lunch with you… and takes pictures", ostensibly as proof of marriage.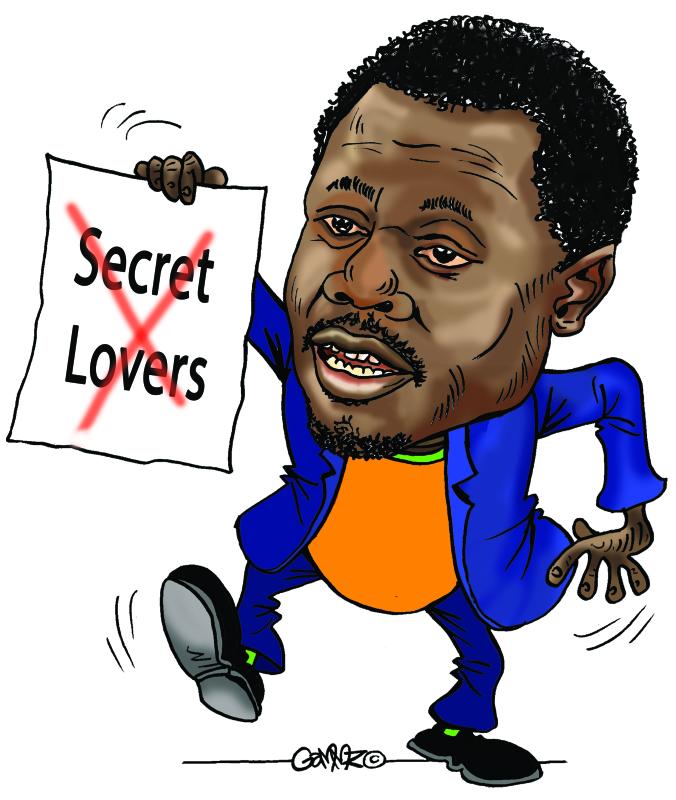 As he made his case for the Bill, the MP formerly famed in Bunge as "Akuku Danger" – the famed polygamist – made clear that his proposed change would not affect those in polygamous marriages. Spouses in such unions would still be entitled to property belonging to their deceased partners.
The two-time MP came out as a defender of the sanctity of marriage, only that he sounded like a champion of polygamous partnerships. The speech was in itself almost like an ode to polygamy.
"We are allowed to marry many women because we passed the Marriage Act that recognises polygamy and even allows for the issuance of certificates," he said at some point.
But that is not the first time Kaluma has 'fought' for men. In 2015, MPs rejected his proposed amendment to the Children's Act that sought to lock estranged spouses out of child support. Had his Bill become law, women would have lost the right to demand child-upkeep from deadbeat dads.
The Bill proposed to give parents of children born out of wedlock equal custody rights to the child and the same responsibilities.
At the time, Kaluma was battling a custody and child-support case involving his former wife, Mary Akinyi Ojera. While shooting down the Bill, some MPs read mischief in Kaluma's intentions.
"We are not in the House to create laws to fix our domestic problems," Aden Duale, then Majority Leader, said.
Another of his Bills that got nowhere was his proposal to have some 40 counties secede from Kenya in the wake of the disputed 2017 presidential election.
The MP had cited marginalisation as a ground for secession, and his proposal had received the nod by the elections and boundaries body, IEBC. But the publicised legislation that proposed to create the People's Republic of Kenya fizzled into thin air in the months that followed.
But Kaluma hasn't just fought within Bunge, he has exchanged blows in public as well.