Man who 'got drunk' at work gets Sh729,000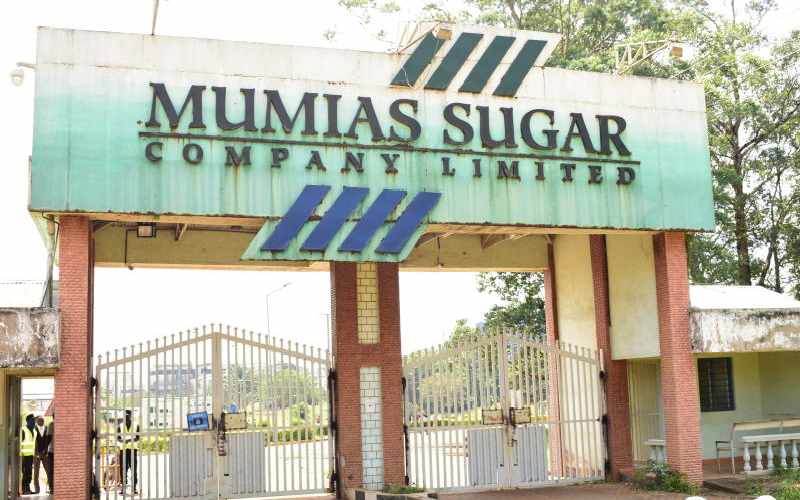 A man who was sacked on the grounds that he was addicted to alcohol has been awarded Sh728,712 for wrongful dismissal.
In his court submissions, Kennedy Mogaka traced the genesis of his addiction to his work environment at the Mumias Sugar Company.
He told the Labour Court sitting in Bungoma that the nature of his work entailed testing alcoholic substances and sitting for hours in rooms filled with alcoholic fumes, which contributed to his addiction and later led to the sacking.
"During the process of distillation, we do an organoleptic test to ascertain the quality of liquor produced. This meant that I smelt and tested samples," said the distillation lab technician who worked at the miller's ethanol plant, which can produce up to 22 million litres of ethanol in a year.
"I could even get intoxicated from the laboratory odour."
Mogaka testified that immediately he was declared drunk at work, he was arrested by security guards and taken to Booker's police post where he spent the night, but no charges were preferred against him.
He was later suspended from work on November 6, 2015 to February 2, 2016 on half-pay as he underwent medication to overcome the addiction.
Mogaka said he was given a show-cause letter, but was not granted a hearing.
During cross-examined by Mumias Sugar's lawyer, Mogaka admitted that he had received a previous warning over being drunk while at work. He also admitted that he had been subjected to alcohol therapy to clean up his system.
"I was given time to clean up and return to work by my former employer ... and was in a rehabilitation centre between December 3, 2015 and March 3, 2016, when the employer sacked me," he said. "I received the sacking news on February 2, 2016."
The court observed that the miller failed to call any witnesses to rebut the testimony by Mogaka and ruled that the company had no valid reason to terminate his employment.
Nature of work
"The nature of work done by Mogaka exposed him to alcohol and possible addiction through tasting and smelling of alcohol while testing the quality of the same in the distillation process," ruled Justice Mathews Nduma.
He said there was uncontradicted evidence that the employer had taken Mogaka for rehabilitation after realising that "the addiction arose from exposure at work".
"It was wrong and unfair to terminate the employment of Mogaka while he was still at the rehabilitation centre. Indeed, he would in an appropriate cause be entitled to damages for wrongful exposure to a harmful substance which led to his alcohol addiction which was misconstrued to be misconduct," said the judge.
He awarded Mogaka Sh728,712 as five months' salary in compensation for the termination and other related dues that Mumias Sugar owned him.