Foreigners targeting vulnerable girls in poor families for sex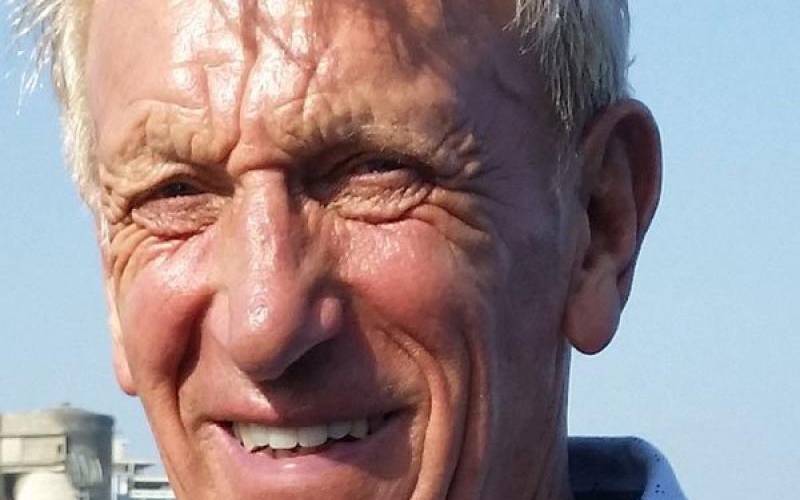 He came dangling hope, an almost instant magnet for vulnerable families struggling to put a meal on the table.
But the entry of the 'knight in shining armour' to a remote village in Maweni, Kilifi, would end in tears for eight girls.
The girls would in 2018 give heart-breaking narrations to a British court about how a British pensioner defiled them after giving their parents money.
During the trial at the Leeds Crown Court, the prosecution also gave detailed accounts of how Keith Morris befriended the girls' parents who allowed him to take the minors away for trips.
According to court documents in Kilifi and UK, the parents allowed Morris to leave with their children in exchange for food, school fees and clothes.
Morris was jailed by the UK court for defiling the children and trying to buy their silence by bribing them and their parents.
It later emerged that Morris, his wife Julie Sharp, with the help of the girls' parents, had lodged a legal motion seeking custody of eight children.
It was not clear whether the convicted paedophile wanted to take his victims to the UK or keep them in one of his homes in Kikambala and Mtwapa to continue defiling them.
Kilifi Child Protection Programme Officer William Mganga, who testified in the trial, said Morris came to Kenya many years ago and befriended a poor family in Maweni. "He visited the family at least two times in a year and used to take the kids with him to hotels either to spend the day or even the night with him, but he used to take advantage of the children's poor background to sexually abuse them," said Mganga then.
Court records indicate that Morris' oldest victim was 12 years old.
The convict committed his acts between 2010 and 2016.
There have been other incidents that show the pain children have undergone in the hands of foreigners who slip away under the watchful eyes of law enforcers.
In 2014, a Belgian paedophile, Perniaux Allain Robert, was jailed in Kenya for 20 years for defiling a 13-year-old.
And a Turkish tycoon, Osman Elsek Erdenc, who was arrested in January 2019 for allegedly defiling girls between February and October 2018, is battling charges in court.