Two world heritage sites in Kenya picked for conservation funding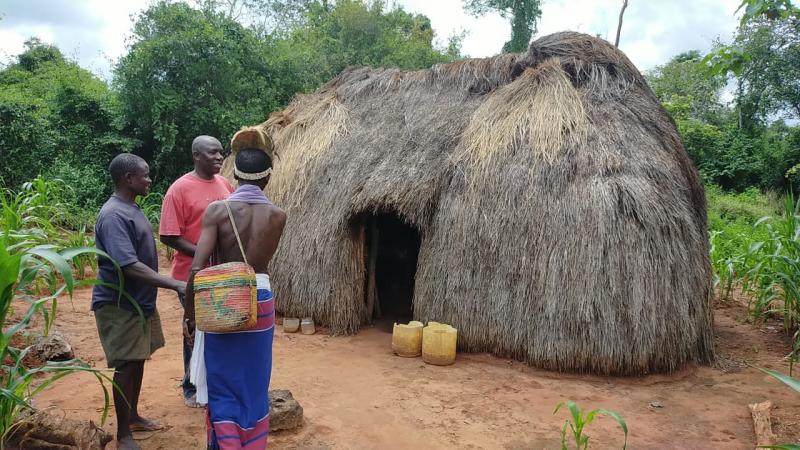 Two World Heritage sites in Kenya have been picked by a UN agency to benefit from a Sh64 million fund put up to cushion such sites in Africa from the coronavirus impact.
The Sacred Mijikenda Kaya forests and Mount Kenya National Park have been picked among other world heritage sites in Africa for the funding by the United Nations Educational, Scientific and Cultural Organisation (Unesco).
Other sites that have been picked include the Simien National Park in Ethiopia, two nature reserves in Madagascar, one in Seychelles and Kilimanjaro National Park in Tanzania.
The two sites in Kenya emerged among 22 others that had applied for the funding.
Ann Therese Ndong-Jatta, Director and Representative Unesco Regional Office for Eastern Africa said in a statement that the funding will help the selected sites enhance resilience during the Covid 19 pandemic.
Kaya forests
"I would like to express our sincere gratitude to the German Commission for Unesco for this generous and timely support for the Africa region," said Ms Ndong-Jatta.
"With this targeted financial assistance, we are confident that beneficiaries will be empowered to strengthen the involvement of local stakeholders and enhance the resilience of world heritage sites during the Covid-19 pandemic."
The two sites in Kenya are part of seven world heritage sites in Kenya including Lamu Old Town, Fort Jesus, the Thimlich Ohinga archeological site, The Kenya Lake System and Lake Turkana National Park.
The Mijikenda Kaya forests consist of 10 separate forest sites spread over some 200 kilometres along the coast. They contain the remains of numerous fortified villages, known as kayas, of the Mijikenda people.
The site is described as bearing outstanding cultural values linked to a living tradition.
Mount Kenya is the second highest peak in Africa and is an ancient volcano. With its rugged glacier-clad summits and forested middle slopes, it is one of the most impressive landscapes in East Africa.
The short-term financial and technical support, Unesco said, will help maintain independent and sustainable organisational structures at these Unesco-designated sites with the participation of civil society.