Murder suspect is detained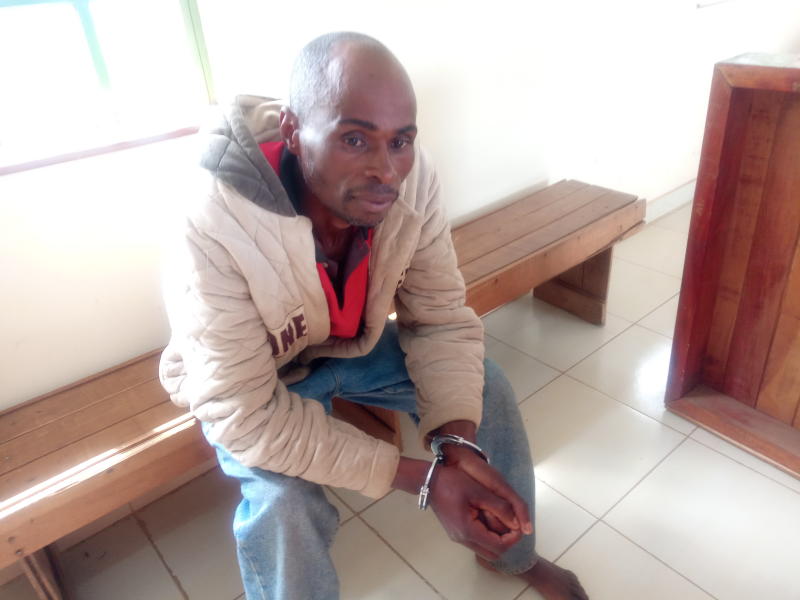 A 38-year-old man accused of killing his wife in Molo town on December 29 will spend 10 more days in police custody.
This is after the prosecution asked for more time to wind up their investigations.
Joseph Ngigi, who appeared before Molo Resident Magistrate Emanuel Soita yesterday, is accused of beheading Lucy Waithera, 35.
The suspect, who did not take plea, was arrested on December 31, in Tigoni, Limuru.
Prosecutor Kelvin Gitonga requested the court to issue an order for detention of the accused at Molo police station for 10 days to allow for investigations.
Among the reasons given were a pending postmortem examination and witness statements, which are yet to be processed.
"The postmortem (of the victim) has not yet been done. Witness statements are also yet to be recorded," Mr Gitonga said.
He added that the mental assessment of the suspect was yet to be carried out to establish if he was fit to stand trial. The matter will be mentioned on January 13.