House committee travels to Saudi Arabia, returns with shoddy report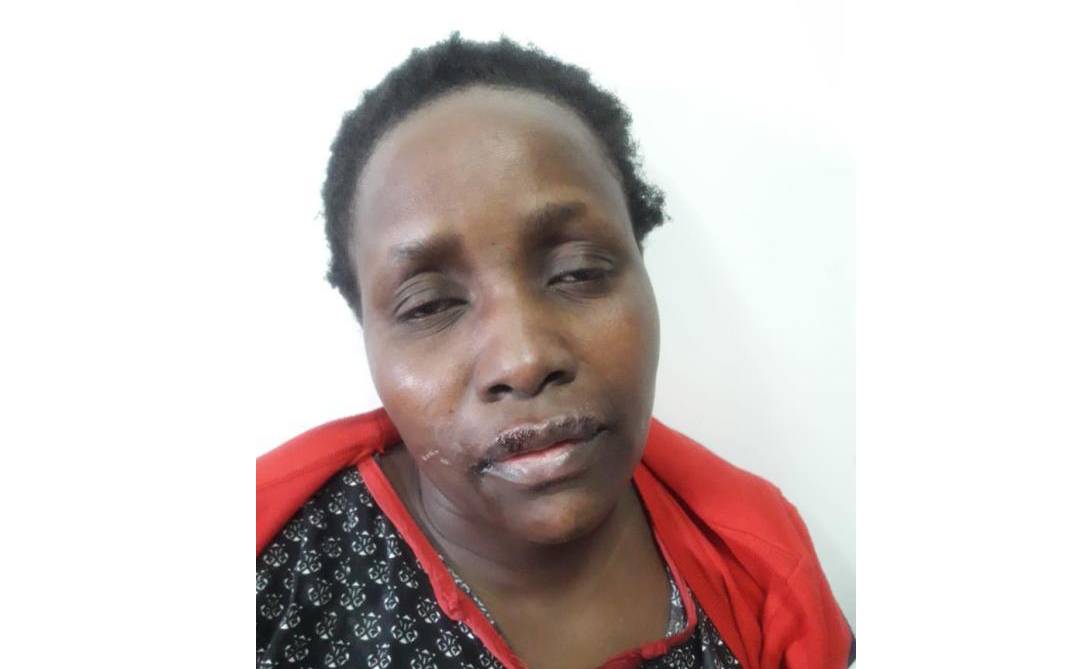 A House team on a fact-finding mission to Saudi Arabia returned with a report that has no minutes and that MPs have described as shoddy.
The team was to establish the conditions of Kenyan workers in the Middle Eastern nation and spent millions of shillings from taxpayer coffers.
Even in the face of numerous media reports of Kenyan workers being mistreated in Saudi Arabia, the Labour and Social Welfare Committee, chaired by Ali Wario, did not speak to any of the suffering victims.
Instead, the team heaped praise on Saudi authorities for providing excellent working conditions for immigrants.
Annual leave
The report said workers are paid on time, they do not work for more than nine hours a day and there are centres where workers can report cases of a denial of rights. The committee also said workers are granted annual leave.
Although the committee claimed to have spoken to embassy officials, Saudi authorities and "a representative of workers", a quick glance at the report reveals that it has no minutes, which means there is no evidence that the committee actually did any work.
A section of MPs claimed the committee treated its assignment casually and prepared a report not worth the paper it is written on.
"They are not serious in their work based on my observation and based on the work that I'm seeing. I'm passing a vote of no confidence in the report... Most of the women who go to the Middle East have their passports confiscated and they are tortured. That is what we expected the committee to tell us. The report is done so casually," said Suba North MP Millie Odhiambo.
Wajir South MP Mohamud Sheikh noted that details on conditions of workers are missing in the report.
The committee had clearly indicated in the report that one of its mandates was "to establish the welfare of Kenyan workers in the kingdom of Saudi Arabia in the face of widespread media reports of mistreatment and even deaths of Kenyans arising from their employment".
Those who travelled to Saudi Arabia included MPs Ibrahim Mude (Lafey) and Omboko Milemba (Emuhaya).
The visit took place between February 27 and March 3, 2019.
Kwanza MP Ferdinand Wanyonyi said his niece is among those who have faced torture in Saudi Arabia.
The committee, however, defended itself against claims of doing a shoddy job.
MPs approved the report despite raising reservations.