Meru businessman in bizarre self-involved accident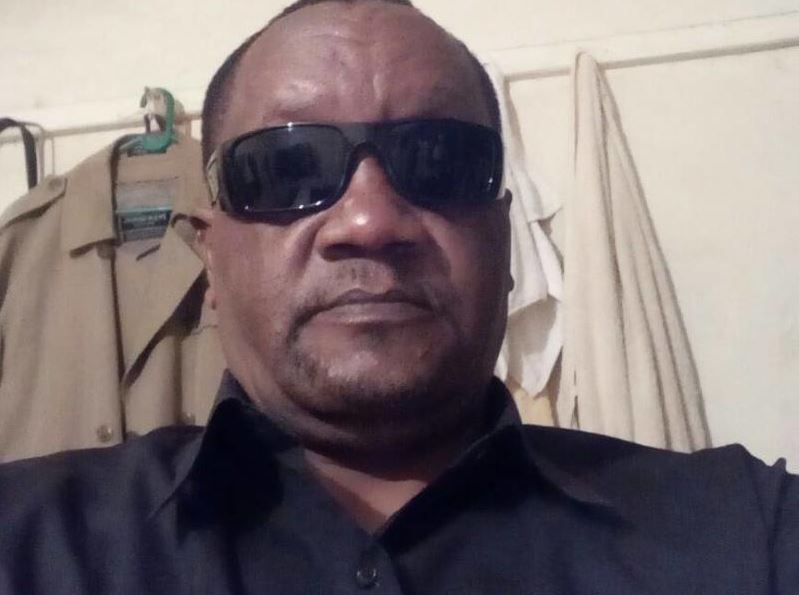 Police in Meru had to check out CCTV footage from cameras at a petrol station to ascertain that a businessman died from a bizarre self-involving accident.
Meru County Deputy Police Commander Francis Wahome said that after studying the footage at the National Oil filling station, police ruled out any foul play in the death of 62-year-old Luke Kiumbe Muriithi.
According to Wahome, the businessman had driven into the station to check his gas pressure in the wee hours of Tuesday morning.
He had completed the task and gotten into his silver BMW X5 but appears to have hit the gas pedal although the car was on reverse gear.
"The CCTV footage showed that the vehicle zoomed off on the reverse and threw the businessman out from the driver's door. It rolled over hitting some pillars and was only stopped by a gas cylinder storage cage," said Wahome.
The businessman was pronounced dead on arrival at the Meru Level Five Hospital and his body moved to the Meru Funeral Home.
According to reliable sources, the businessman had spent most of Monday hopping from bar to bar in a drinking spree and his car was involved in a minor accident with another motorist at Makutano area.
The County Police Commander said investigations into the incident were ongoing.