Mother of 12 fails in her bid to take sister's inheritance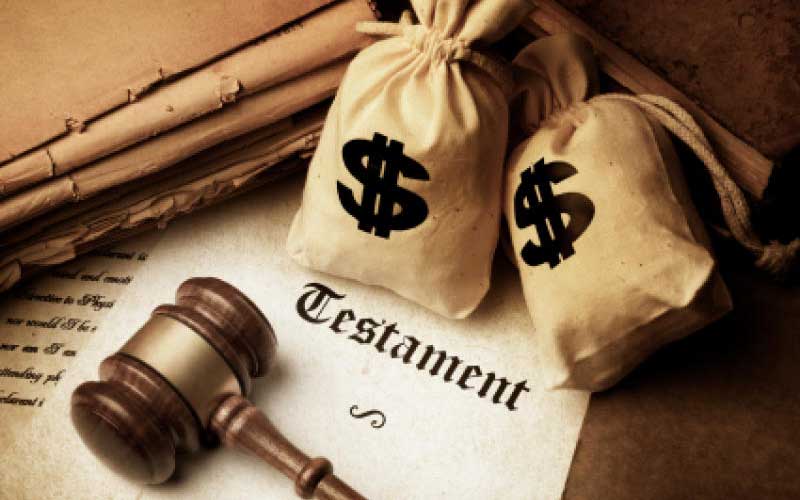 The court has saved a married woman with seven children from being blocked from her inheritance by the sister.
Cecilia Wangari, a single mother of 12, had asked the court to block Phyllis Wangui's claim on the grounds that she has seven acres of land in her matrimonial home with only seven children to take care of.
However, Justice Roselyne Wendo ruled that for Wangari to deny her sister the right to inherit their deceased mother's five and a half hectares of land in Silibwet, Nyandarua County on account of being married, is itself discriminatory.
The wangles between the siblings started after their mother Margaret Njambi Thuo died in 2000. Wangui filed a citation inviting her only sister to take out letters of administration.
The court ordered Wangui to take the letters when she failed to appear in court and the grant issued on February 19, 2015.
When she filed for the confirmation almost a year later, Wangari objected on the grounds that their mother had left a will.
She asked the High Court sitting in Nyahururu to hold that she was the only heir and beneficiary to the estate. She accused Wangui of failing to disclose to the court that their mother had left a will dated July 2, 1998.
Wangari claimed she only heard about the property issue when she was served with the application to confirm the letters of grant issued to her sister.
In her response, Wangui told the court that she had never seen the purported will and questioned why it had taken her sister 15 years to disclose its existence.