Hunter becomes hunted as lobby seeks audit of auditor general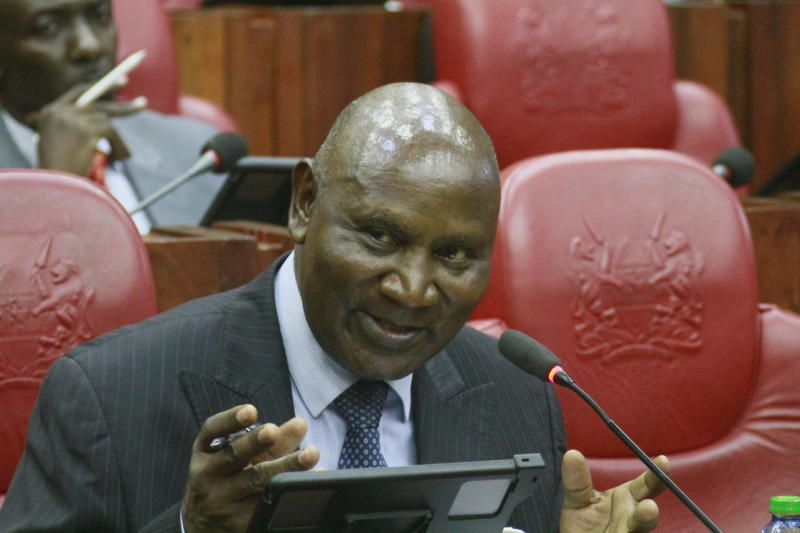 A lobby group is demanding that the Government audits the office of the Auditor General over claims that public funds have been misused.
A petition filed at the High Court by Transparency International (TI) Kenya claims Auditor General Edward Ouko's office might have spent billions of shillings illegally in unaccounted expenditure since 2014.
Mr Ouko's office has been auditing financial accounts of the national Government, county governments and State corporations, often giving damning verdicts.
The lobby argues that it is time Ouko (pictured) and his office were subjected to the same scrutiny it has subjected other State bodies to.
"Money used by the Auditor General's office comes from the public purse. The auditor must be held accountable," said TI lawyer John Khaminwa.
Continue to approve
Dr Khaminwa opines that the Controller of Budget should not continue to approve and release budgetary allocation to the Auditor General's office until his books are checked.
TI now demands that Parliament be compelled to appoint an auditor to audit Ouko's office.
Khaminwa submitted that Ouko's term was set to expire in August, and that it would be wrong if his office's books were not audited before he leaves.
He said for that reason, the court must urgently hear the petition.