Man on terror charges jailed for 110 years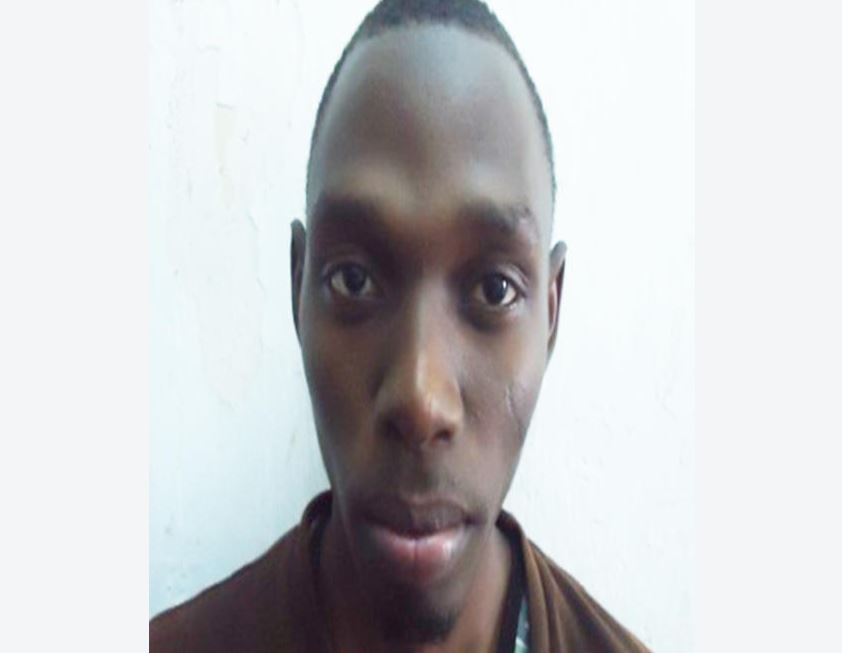 A Tanzanian man facing six terrorism charges has been jailed by a Lamu court for 110 years.
Abdul Harun Karim was found at Kiwayu Island in Lamu County three years ago while recording a video entitled "suicide bomber".
On Wednesday, he was found guilty by Lamu Principal Magistrate T.A. Sitati of being a foreign fighter in the country and sentenced to 30 years in prison.
The magistrate said being a foreign fighter in Kenya was a serious offence.
According to the prosecution, Karim was arrested on May 9, 2016, at Kiwayu Island in Lamu on his way to Somalia to be trained as a terrorist.
The magistrate convicted him for this offence and sentenced him to 20 years in prison.
Sitati ordered that the accused serve 30 and 20 years concurrently for first and second counts, then start serving 15 years each on four counts of collection of information, concurrently.
The magistrate told Karim that upon completion of his prison term, he will be repatriated to Tanzania.
"The prosecution has proved its case beyond reasonable doubts and I thereby convict the accused on six charges of being a foreign fighter, presumption of travelling to Somalia for the purpose being trained as a terrorist in a foreign country and collection of information contrary to prevention of terrorism law in the country," said the magistrate.
The prosecution said on May 19, 2016, villagers spotted Karim filming several places at Kiwayu Island and confronted him to explain who he was.
The police said the accused failed to account for his mission.
"The hawk-eyed villagers alerted the Anti-Terrorists Police officers who swung into action," the magistrate noted.
Police information technology forensic detective took the court through the audio and video and convinced the magistrate that the accused was on a mission while in Lamu which was against the Prevention of Terrorism Act of 2012.
"After completing the 30 and 20 years concurrent imprisonment, Karim will serve an additional concurrent 15 years sentence in the four counts. This is because the four counts were committed separately in advance of count 1 and 2," said Sitati.
The magistrate gave the accused 14 days to appeal against the conviction and sentence.