Always Kenya reassures consumers about its products in the market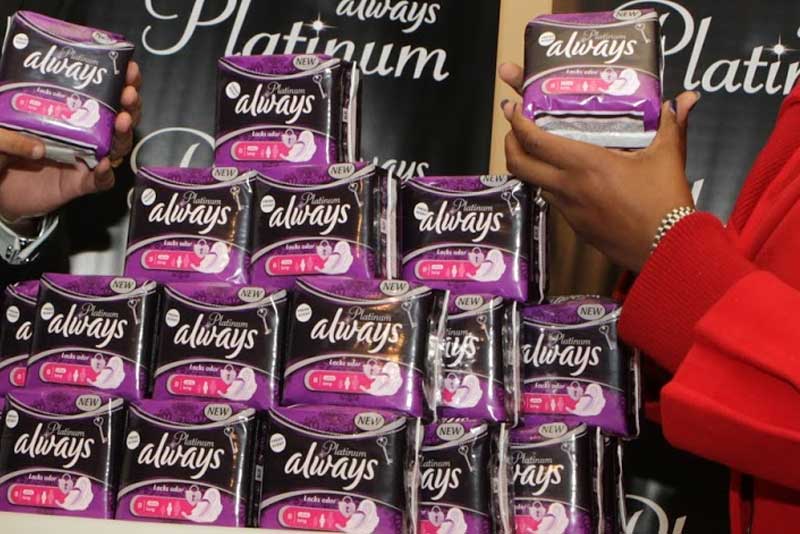 Always brand of sanitary towels has sought to clear the air after women from all walks of life raised an array of issues regarding their product.
Using the hashtag #MyAlwaysExperience, women took to twitter to complain how the brand caused them rashes, discomfort and burns.
In a press statement, Always have responded saying the following;
Why is Always producing sub-standard products for the Kenyan market?
"All the Always pads we have in Kenya are also available in other parts of the world. For instance, our flagship product, Always Ultra is available in Germany, France, UAE, UK and Egypt amongst other countries. Always Ultra Soft (Pink pack) is also available across Europe under the name Always Sensitive All our pads across these markets including the ones in Kenya are designed and developed in Europe and the US using the same technology and materials. All our products meet the same safety and quality standards globally."
Why am I reacting to your products? Itching and rashes..?
"We acknowledge and understand that there have been women who have had different experiences with our products. We appreciate that women have varied & unique period experiences and as such our broad portfolio is designed to cater to these needs. Our Always product range consists of eight different pads, each befitting a specific need. In fact, we are receiving very positive feedback on our recently launched Always."