ERC closes Kidero's son petrol station following claims of storing adulterated fuel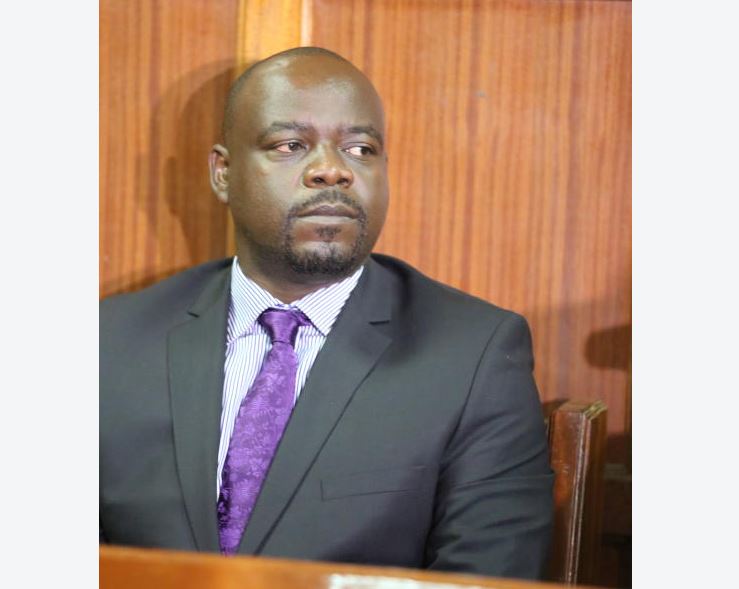 The Energy Regulatory Commission (ERC) has on a temporary basis closed down a petrol station linked to the son of former Nairobi governor Evans Kidero.
This came a day after Ronald Odhiambo Kidero denied in court storing substandard petroleum products, which do not meet mandatory standards as set by the Kenya Bureau of Standards.
He said on Saturday the ERC officials went to the petrol station along Kiambu Road, Nairobi and put a caution measure around indicating there will be no activities there.
This was despite an order issued in court on Friday stopping the officials from closing it, he said.
Ronald had pleaded not guilty and was freed on Sh100, 000 cash bail after being accused of storing two tanks of diesel and gasoline which were substandard.
"On August 3, at Ridgeways Shell petrol station, along Kiambu Road in Nairobi, the accused, jointly with others not before court, were found to have stored the said petroleum products," the prosecution told the court.
The storage tanks contained 14,000 and 28,000 litres of petrol and motor vehicle gasoline respectively.
The prosecution wanted directors of Vivo Kenya ordered to report to DCI headquarters over the supply of adulterated petroleum products.
But the magistrate ruled that the company had not been mentioned in the charge sheet and therefore dismissed the request.
The company said they get all their products from the Kenya Pipeline Company, and therefore wants to pursue the matter with the ERC. The case will be heard on September 4 but will be mentioned on August 23 for pre-trial conference.
On Saturday, a frustrated Ronald said the move to close his station was wrong and malicious. He said he will challenge the move insisting he complied with all requirements of handling the products.