Court allows owner of Patel dam to fly out of country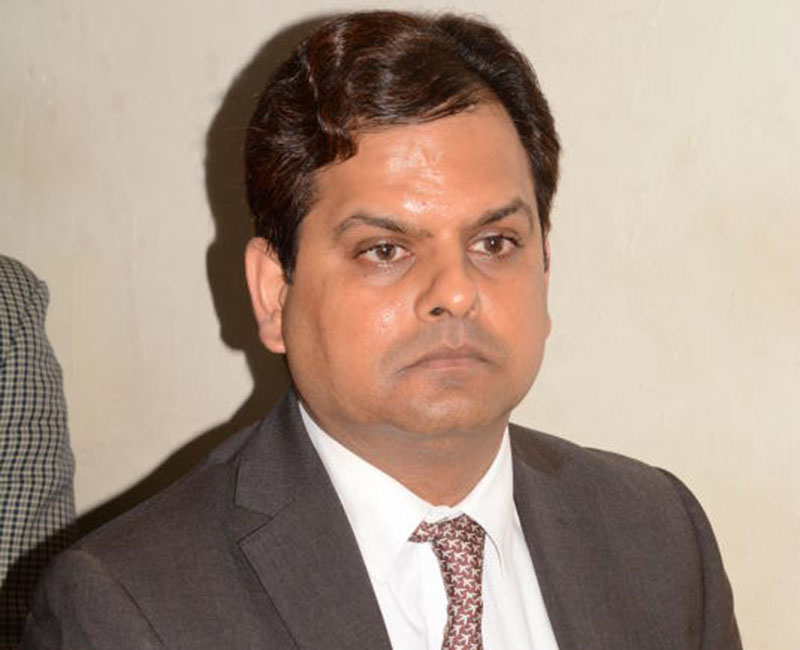 The owner of Patel farm Perry Manusukh Kanasagara has been allowed by a Naivasha court to travel out of the country for one week.
Manusukh who is facing 48 counts of manslaughter will fly to India between the 9th and 15th of August to attend a case in a New Delhi High Court over custody of his son.
Despite the prosecution terming him as a flight risk, Naivasha Principal Magistrate Joseph Karanja directed that the multi-millionaire gets back his passport.
The trader through his lawyer Evans Munari had requested the court to allow him travel out of the court's jurisdiction noting that failure to do this would see him loose his son.
Monari argued that his client since the case started had proven that he was a trustworthy person and not a flight risk as labeled by the prosecution.
He further told the court that incase the trader absconded from the court, India and Kenya were members of Commonwealth who had schemes to repatriate suspects.
"India is not a country at war and it has various Commonwealth interventions that can be put in place in case the accused decides to abscond," he said.
The State Counsel Mwende Kavindu however opposed the decision to allow Manusukh travel out of the country terming him as a flight risk as Kenya and India did not have an extradition treaty.
She told the court that they had written to the Ministry of Foreign Affairs seeking to verify the High Court documents from India and they were still waiting for a reply.