Sacked employees shouldn't hold public office, says AG Kihara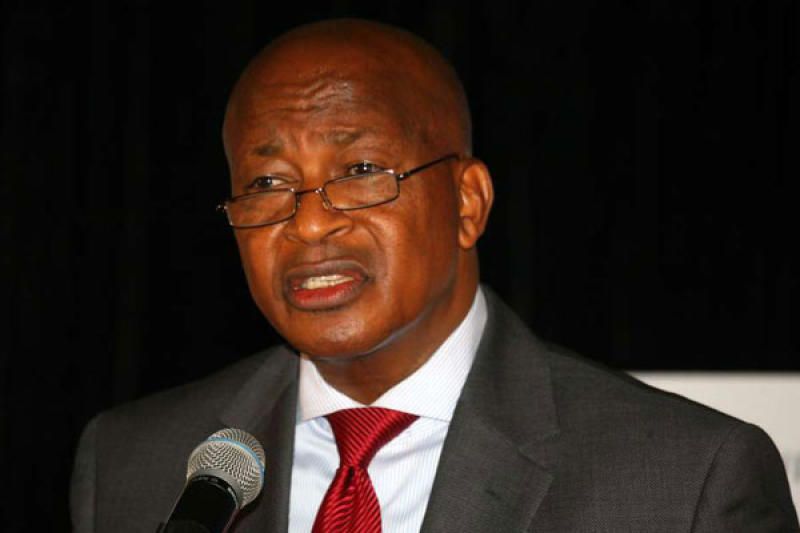 Anyone fired from a job over indiscipline should not hold any public office, the Attorney General said yesterday.
Paul Kihara said such people can only be allowed to seek both elective and appointed jobs if they challenged the dismissal in an appeal.
"It is our submission that where a person has been dismissed from office pursuant to a disciplinary proceeding, then that person cannot hold any other state office unless there is a pending appeal or review of the decision," he told the Supreme Court.
The AG through lawyer Immanuel Mbita argued that integrity was wider than criminal liability so the threshold on who should vie or get appointed should be higher. He was replying to a suit filed by the Kenya National Commission on Human Rights (KNHRC) which claimed that constitutional provisions on integrity were not being enforced strictly.
The commission wanted the court to declare that only Kenyans beyond reproach should be allowed to hold both public office.
"The Court should find that unresolved questions on a person's honesty, financial probity, scrupulousness, fairness, reputation, soundness of moral judgement or commitment to the national values enumerated in the Constitution affect a person's integrity," the court was told.
The AG said a multi-agency team should he constituted to enforce the integrity chapter. kihara said the Ethics and Anti-Corruption Commission and Criminal Investigation Department should probe candidates on criminal liability. Justice Kihara also wants registrars of courts to check whether one has pending cases or was jailed for defying court orders.