Courts torn on how to deal with teenagers who commit serious crimes but turn 18 before sentencing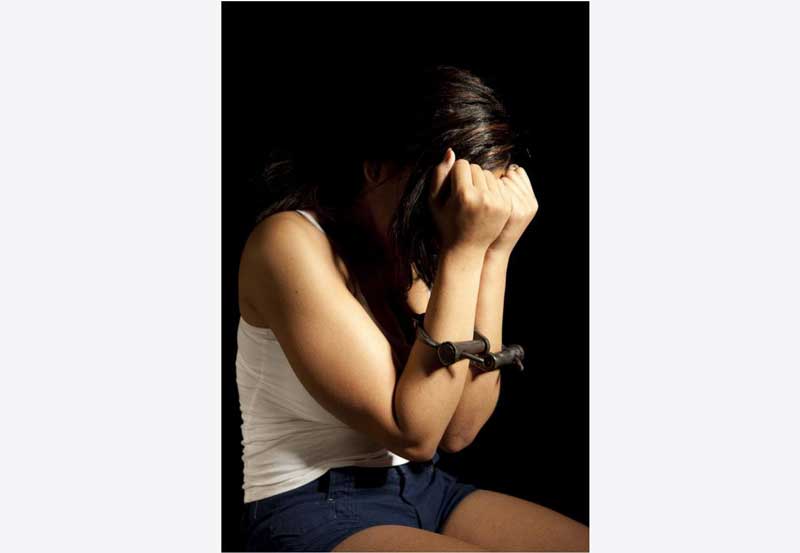 Courts are in a dilemma over the punishment they should mete out on teenagers who commit serious crimes but turn 18 before sentencing.
Since the law recognises only two types of offenders – child offenders under the age of 18 and adult offenders – it is unclear whether to jail teens as minors or adults.
Children's law requires that convicted minors be placed in correctional centres for at least three years.
This means minors who committed serious crimes like murder and violent robbery but turn 18 before sentencing are eligible for the lenient punishment that gets them back to the society after three years. High Court judge Joel Ngugi, in a case where a teenage boy had been sentenced to hang, noted that there are gaps in the juvenile law that need to be filled so that teenage offenders do not walk away free or get adult punishment.
He recommended that Parliament should amend the Children's Act in order to fill the gap.
"The statutory scheme does not, in any nuanced manner, distinguish the different developmental stages of children, especially those in teenage years who are, typically, both in need of care and protection but can be dangerous to the society due to their deviant behavior," said Justice Ngugi.
He continued: "This often creates a dilemma for trial courts which may be faced with a juvenile who is only slightly below 18 years old but who committed a serious offence such as murder or rape or particularly vicious armed robbery."
Appealed twice
The case had been filed by a 32-year-old man identified as DLK who was serving a death sentence after being convicted to hang by a magistrate court in 2003 for two counts of robbery with violence. When he committed the crime, he was 17.
The accused had unsuccessfully appealed twice – before the High Court and Court of Appeal – arguing that he was wrongly sentenced to death. Despite the Court of Appeal spelling the end of his fight for freedom in 2009, he went back to the High Court and this time wanted a fresh trial on the basis that the magistrate court did not consider his age when it was hearing his case.
This time, the prosecution conceded but only to the extent that he was not supposed to be condemned to hang as he was under the age of 18 when he committed the offence.
Both the prosecution and the accused could not agree on what should be done since, one, a case of robbery with violence had been proven and two the sentence handed to him was wrong.
He was also sent to adults' jail which is against the law.
The accused wanted to be released while the prosecution wanted an appropriate sentence other than death to be handed to him.
But the judge ruled that releasing a teenager back to the society, especially when one who had committed a serious crime, was not appropriate.
The judge reduced the sentence, noting that DLK was a first offender and a minor at the time he committed the crime.
He jailed the man for 24 years to run from 2003.