One woman's crusade to change gender bias in the workplace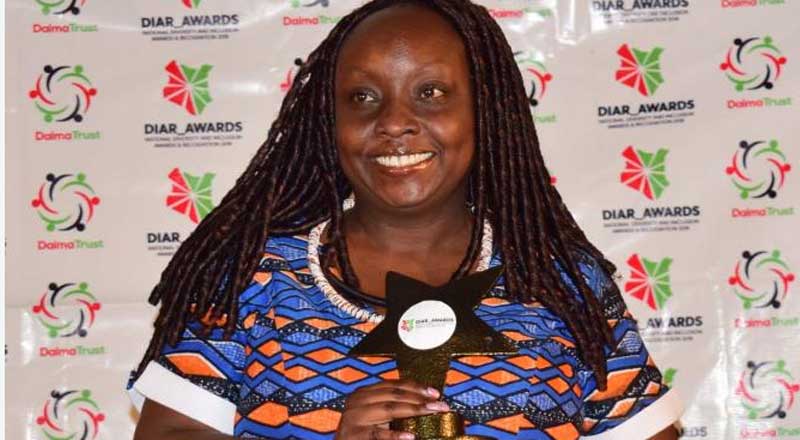 When Andia Chakava, the investment director with Graca Machel Trust scooped the Diversity and Inclusion Business Executive Champion Award last Friday, it was a culmination of a long, drawn out battle against gender exclusion in the workplace.
Having graduated with a degree in Economics from York University in Toronto, Chakava was ready to return and rock the Kenyan financial scene with her newly acquired skills.
And rock she did when she wrote to several fund management firms with offers to set up mutual funds. Old Mutual accepted her offer and by the age of 30, she rose to become the youngest female managing director of a non-family business in Kenya as well as the first female fund manager in the region.
Her appointment did not sit well will her male colleagues. She stayed at the helm for two years before leaving for England for her MBA in London.
Andia's quest to bring diversity in the corporate world was emboldened by the 2008-09 financial crisis.
To further the women inclusivity agenda, Chakava joined the New Faces New Voices, a Pan African Advocacy group that promotes women's economic empowerment. It was founded by Graca Machel with a presence in 17 African countries. Chakava chairs the Kenyan chapter.