Forecast: Brace yourself for the cold season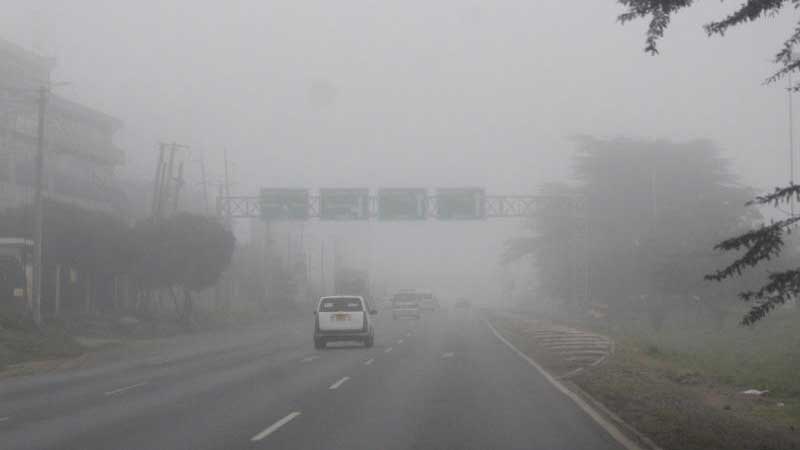 Respiratory diseases such as asthma and pneumonia are expected to increase due to cold weather.
Kenya Metrological Department (KMD) Director Peter Ambenje yesterday advised Kenyans to keep warm to avoid contracting such diseases.
Ambenje said temperatures in Central and Nairobi would fall below 18 degrees Celsius.
The cold season usually begins in June and ends in August.
The weatherman told The Standard that the cold season would mostly affect Nairobi, central and parts of western Kenya, and Rift Valley.
Some days may turn out to be very cold and chilly as a result of prolonged hours of overcast skies, he added.
"The general public, especially children and elderly people are advised to keep warm by adopting a warm dress code to avoid contracting such diseases," he said.
Kiambu, Nyeri, Embu, Meru, Murang'a and Kirinyaga are likely to experience long periods of cool or cold and cloudy conditions, with occasional morning light rains or drizzles.
The same will be experienced in Nairobi's Dagoretti, Kabete, Wilson Airport, Jomo Kenyatta International Airport and Eastleigh.
"This is a cold season. These are the kinds of conditions we expect. We are coming out of a fairly wet and slightly warm season," he said.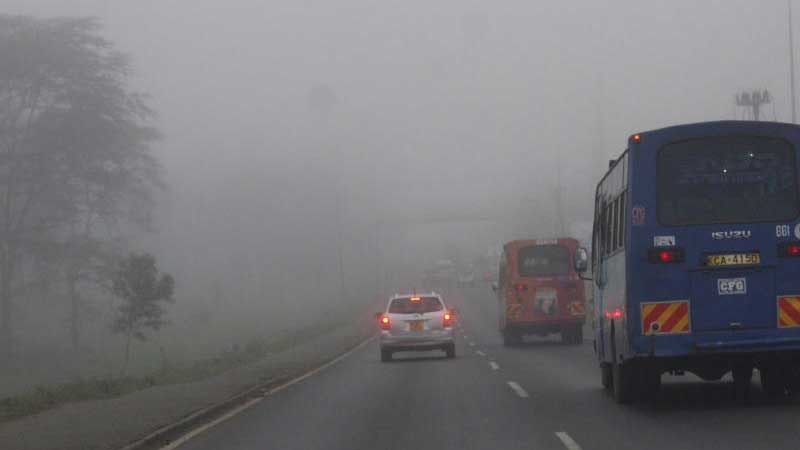 He continued: "On chilly days, people should avoid lighting jikos in poorly ventilated houses with all the windows closed.
"Burning charcoal produces carbon monoxide gas that can kill if inhaled in substantial quantities."
Northern Kenya is expected to experience near average temperatures.