Mildred Owiso, activist behind KNH rape scandal missing, rights group says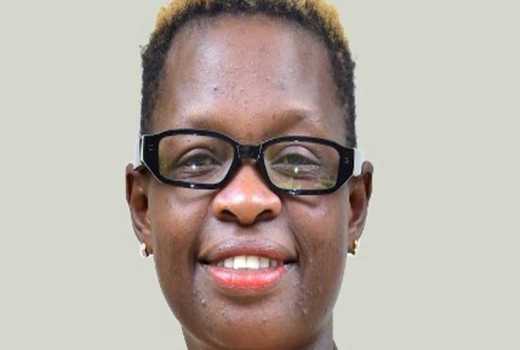 Mildred Atieno Owiso, a human rights activist and the first whistleblower of the disputed rape scandal at Kenyatta National Hospital has gone missing.
According to the National Coalition Human rights Defenders, Mildred sent a distress message on Whatsapp early Tuesday morning to her lawyer Elvis Abenga and some friends in which she said: "Just been pulled off by some plain clothed men. They say they want to question me and been asked to switch off my phone. Please make sure you go to Central [Police Station] I am sure the rest will be there. Hope I will make it on time. Urge the rest to meet you in Central. Gotta go now."
In a statement circulated online, the organisations' executive director Kamau Ngugi claims that Ms Owiso's phones had since been switched off. The statement further says her lawyer Abenga has reported the disappearance at the Central Police Station, Nairobi. However, police denied any knowledge of her whereabouts.
The lobby says that Mildred is one of the organisers of a peaceful nationwide protest against "spiraling corruption" scheduled for May 31, starting at Uhuru Park, Nairobi.
The statement also says several other organisers of the event have raised concerns of receiving threats in the form of intimidating phone calls and surveillance.