Priest charged in new twist of St Mary's hospital ownership row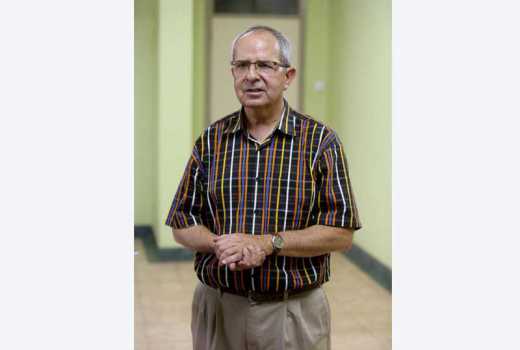 An American missionary at the center of St Mary's Missions Hospital ownership row has been charged with forgery and fraud.
William Charles Fyrda, who has been waging a legal battle for ownership of the hospital against The Assumption Sisters of Nairobi, appeared in court yesterday, accused of illegally changing signatories in the hospital's bank account at Prime Bank in September, 2013.
The Catholic priest was also charged with authoring a false document.
Dr Fyrda denied the charges and was freed on a Sh500,000 bond or Sh200,000 cash bail.
Suspect letter
Fyrda is also accused of fraudulently writing to the bank's manager, Jane Chiffalu, purporting it to be from St Mary's and requesting for a change of signatories.
Fryda is a key player in the five-year ownership dispute pitting him against the nuns for the control of the Sh3 billion mission hospital that serves thousands of poor patients in Nairobi and Elementaita.
The Assumption Sisters of Nairobi – who are trustees of the land on which the hospital stands – and Father Fryda, who founded the hospital in the 1950s, are fighting for control of the facility.
Also included in the tussle is a similar hospital in Nakuru, which the courts declared belongs to the nuns.