Expelled Tanzanian national lives stateless in no man's land at the boarder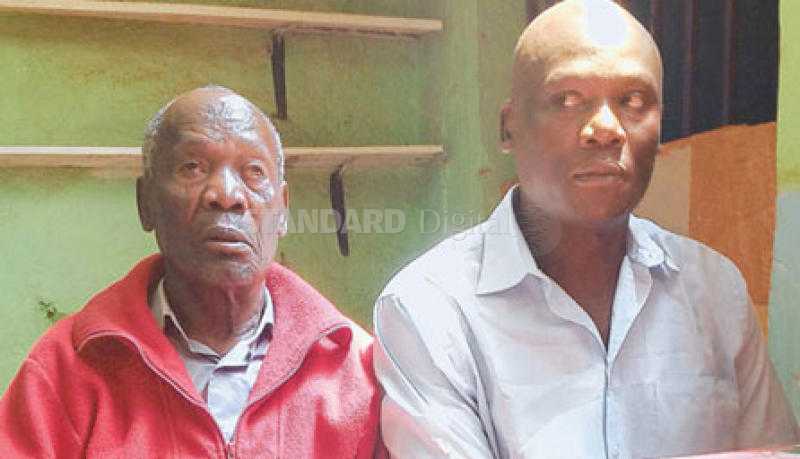 A Tanzanian man has spent the last four years on the no man's land located between Tanzania and Kenya as he fights against deportation.
Anudo Anudo had his passport taken by the the Tanzanian government who then cancelled it, deleted it from the register and then deported him to Kenya.
In turn, Kenya expelled Mr Anudo and sent him back to Tanzania, but the authorities there blocked his re-entry. The stateless man has been living on no man's land despite having acquired his Tanzanian citizenship by birth.
Last Friday, the African Court on Human and People's Rights found the Tanzanian government illegally took away Anudo's citizenship as he was born and raised in Masinono village, Babati district, Tanzania.
Despite the Tanzanian authorities' argument that his name was more Kenyan than Tanzanian, the court found that his birthright could not be taken away.
The case was heard by justices Sylvain Ore, Ben Kioko, Gérard Nuyunge, Koel Hadji, Rafâa Ben Achour, SO Mengue, Marie-Thérèse Mukamulisa, Tujilane Chizumila and Chafika Bensaoula.
"The Tanzanian Citizenship Act contains gaps in as much as it does not allow citizens by birth to exercise judicial remedy where their nationality is challenged as required by international law," the judges ruled.
"The respondent State (Tanzania) does not contest the applicant's parents' Tanzanian nationality just as it did not prosecute the applicant for forgery and making use of forged documents with the intent to defraud. It follows that the decision to deprive the applicant of his Tanzanian nationality is unjustified."
Despite the continental court finding that Anudo was illegally kicked out of his country, it ruled that it had no powers to annul the expulsion.
Retained passport
Court documents show that in 2012, Anudo approached the Babati district police to process formalities for his marriage.
The officers retained his passport on the grounds that there were suspicions regarding his Tanzanian citizenship.
The authorities alleged that some of his neighbours in Misonono had raised a claim that he was born in Kenya although his entire family had been living in the area for a long time.
The 33-year-old man was raised and educated in Tanzania, where he has also worked. His fight with the government involved corruption allegations he had lodged against immigration officials.