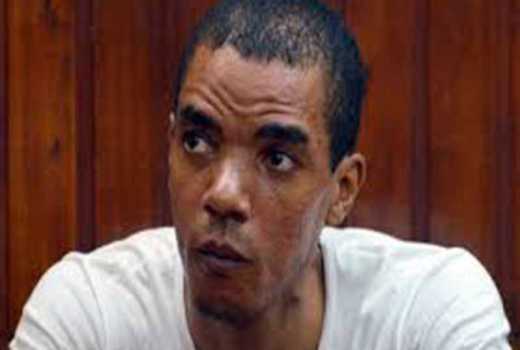 British terror suspect Jermaine Grant has appealed his conviction and nine-year jail sentence.
But the appeal will be delayed because crucial documents required for it to proceed are missing.
These include the certified judgement used to jail him, the notice of appeal, and page 34 of the High Court file.
Grant was jailed in December 2015 by the High Court on appeal by the State after a magistrate acquitted him of nine counts of trying to obtain Kenyan citizenship illegally.
Mr Grant, who has been held at Shimo la Tewa for close to a decade facing several charges and is also on trial for terrorism, said Justice Martin Muya, who jailed him, had misdirected himself by overturning his acquittal by a magistrate.
"The learned judge erred in law by ordering that the sentence imposed on me runs consecutively, rather than concurrently," says Grant.
Justice Muya found Grant guilty and ordered that he serve a year each for the nine convictions and that the sentences run consecutively. The Briton argues that should not have been the case, claiming the evidence against him was weak and inconsistent.
State lawyer Alexander Jamii yesterday told the Court of Appeal in Mombasa that several documents in the records of appeal were missing.
Mr Jamii asked Justice Alnashir Visram, Justice Karanja, and Justice Martha Koome to adjourn the appeal to allow the parties to file all the documents before the hearing begins.
Grant faces a separate trial for terrorism before Senior Principal Magistrate Joyce Gandani. The case started in 2011. He has been accused of plotting with terror suspect Samantha Lewthwaite to bomb hotels at the Coast