August 8 election petition casualties begin to fall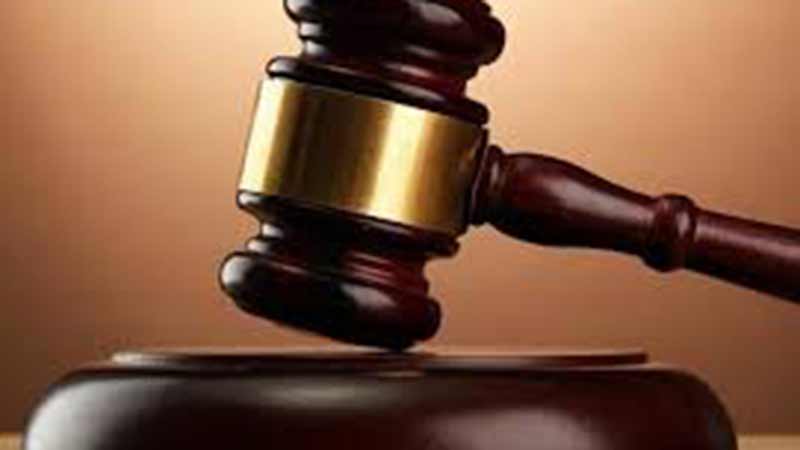 The Bahari ward MCA has lost his seat after the court ruled that he illegally changed parties before the August 8 polls.
The electoral court declared Joseph Githuku, who was second in the polls, the new MCA, replacing Anthony Njomo Maina.
The nullification was occasioned by a petition filed by a voter, Jane Njeri, who argued that Mr Maina changed parties after the deadline set under the electoral laws.
Maina becomes the first elected official from the August 8 poll to lose his seat through a court nullification.
Lamu Principal Magistrate Njeri Thuku ruled that the Independent Electoral and Boundaries Commission (IEBC) broke the law when it included Maina on the ballot after he illegally changed parties.
PARTY HOPPER
"IEBC inclusion of Anthony Njomo Maina's name as a candidate and his participation in the General Election on August 8, 2017 was a substantial breach of electoral laws, Elections Act, and the Constitution on account of illegal party-hopping," ruled the court.
Maina's election was declared null and void. Besides losing his seat he was slapped with a Sh500,000 fine in costs of the suit.
According to the results of the polls, Maina polled 2,122 votes on a People's Democratic Union (PDU) party ticket against Githuku's 1,945 on a Maendeleo Chap Chap ticket.
In Kilifi County, Kinondo MCA Juma Maone of Jubilee lost his seat after the court found that they tied with his rival Mr Omar Pweza of ODM
The case before Kwale magistrate Ms Doreen Mulekyo attracted huge crowd of supporters. Maone was ordered to pay Sh100,000 to the petitioner and to the Independent Electoral and Boundaries Commission.
The verdict means that the electorate will have to go the ballot a second time to elect their MCA.