Bandits kill three police officers in brazen ambush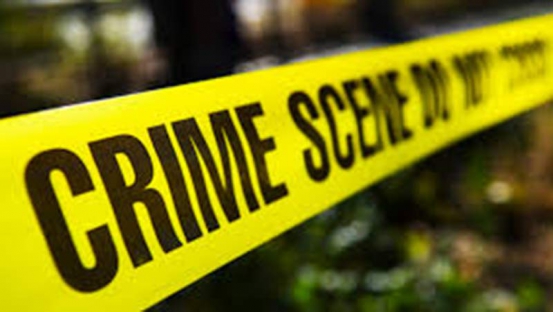 Three police officers were on Tuesday 14 killed at Kasarani on the volatile border of Baringo and Turkana counties.
The officers were returning to Lomelo from Kapedo where they had taken food rations to police camps in the area when they were ambushed by bandits who shot at their vehicle.
A contingent of officers who were sent for reinforcement was also caught up in the ambush, which left 10 with injuries and one missing.
There was confusion as initial information indicated the officers were returning from KCSE exam centres.
"All the examination papers are safe and have not been affected by the incident," said an official from the Ministry of Education.
The injured officers were taken to Lomelo in Turkana County for treatment.
Turkana County Commissioner Seith Matata confirmed the attack but declined to divulge more details.
ENSUING SHOOTOUT
Sources said a 16-year-old boy was killed in the ensuing shootout between the police and bandits.
Rift Valley Coordinator Wanyama Musiambo also confirmed the attack but was hesitant on divulge more details.
Officers from the quick response team and General Service Unit from Kapedo were dispatched to combat the bandits.
Silale Ward Representative Nelson Lotela called for calm and urged the Government to restore security in the area.
"The incident was unfortunate and we are calling for calm from all sides as police investigate the incident and bring the culprits to book," Mr Lotela said.
In October 2014, bandits attacked and set ablaze a police vehicle ferrying examination papers to Kapedo Mixed Secondary School.
Some 22 officers who moved in to secure the scene were later killed in Kapedo a few days later in one of the worst police attacks in the country