Sri Lankan fugitive faces Sh253.3 million theft charge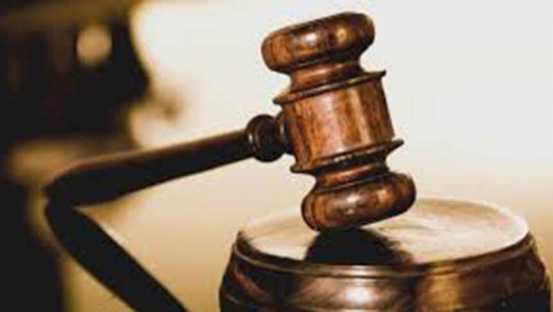 Moshin Ranatunga, who entered Kenya on a 90-day visa, was charged last year with stealing Sh253.3 million from his employer, Ranfer Teas Kenya, between July 2012 and September 2015.
Assistant Deputy Public Prosecutor Alexander Muteti applied to have Ranatunga's Sh1 million bond cancelled, arguing that he was a flight risk.
Muteti told the court that Mr Ranatunga had run away from the country in 2016 after a warrant of arrest was issued against him in connection with the lost money.
He told Senior Resident Magistrate Henry Nyakweba that the accused was living illegally in Kenya and should not be released until his passport is regularised.
NO STATUS
"He is a man of no status at this point and cannot be released without assurance that he will come back. Until further sureties, he has to be in custody," said Muteti.
He said Ranatunga was also on the run from the Sri Lankan government.
"The Sir-Lankan authorities were shocked that he was actually in Kenya. His house of cards crumbled with the letter from the Sri Lanka government seeking information about him," said Muteti.
It is not clear what offences Ranatungae is facing back home as there are pending proceedings.
Mr Nyakweba said he would make a ruling on Ranatunga's release on bond once he determines the authenticity of his passport.