Siaya man arrested for defiling 13-year-old girl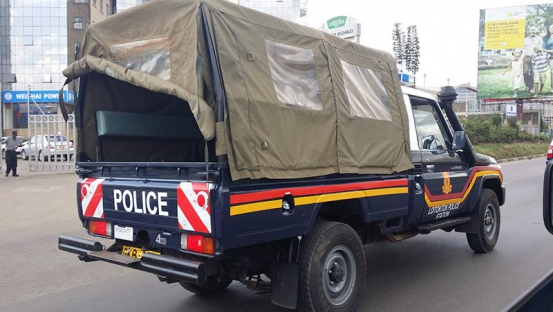 A 35-year-old man is being held at Bondo police station on suspicion of defiling a 13-year-old girl at Pala village in Nyamonye sub-location.
The suspect, a water vendor at Nyamonye market, was arrested by Administration police officers on Wednesday evening.
According to Maranda Division AP inspector Boaz Odero, the man has been living with the minor in a rented house at Masita village after she went missing for a couple of months.
Inspector Odero, who led the operation, told The Standard they found the girl in the man's house.
"The girl led us to Nyamonye market, where we found the suspect carrying on with his work," he said.
To fight drought, involve communities
According to the latest information from the Meteorological Department, rainfall will be poorly distributed in April, May and June, and this will have a serious impact on agriculture