Kenyan deported from Malaysia charged with drug trafficking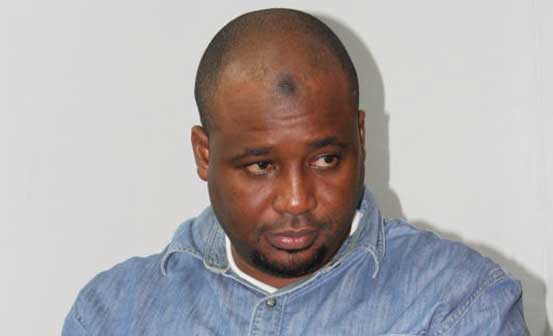 A Kenyan deported from Madagascar last week for alleged involvement in the global narcotics trade was charged with trafficking in drugs worth Sh26 million.
Bilali Kimala Ndechuma appeared before Mombasa Principal Magistrate Henry Nyakweba and was remanded until May 5 when a ruling will be made on whether he can be released on bond.
Mr Bilali, who has been on the run after an international warrant of arrest was issued against him, however denied the charges in which he is suspected to have trafficked heroin worth Sh26 million using luxurious yatch Baby Iris and a vehicle.
The magistrate said he would give his ruling over the bond after state lawyer Daniel Wamotsa opposed his application to be released on bond.