Governor Kingi dismisses Kadu Asili plot for coming elections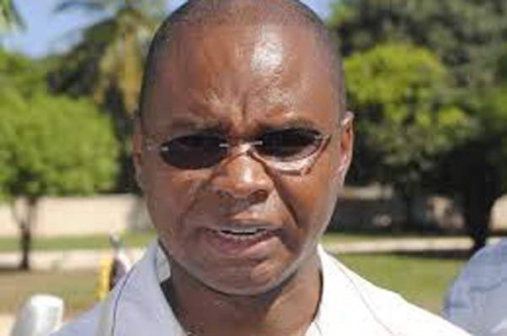 Governor Amason Kingi has said Kadu Asili Party should be denied gubernatorial support.
He dismissed the party, which sponsored former Cabinet Minister Kazungu Kambi to contest against him, saying it lacks capacity to win the polls.
Kingi who spoke yesterday in Mtsara wa tsatsu in Bamba ward claimed that because it has no presidential aspirant Kadu Asili cannot purport to hold a national agenda.
He said it will be hard for the party to deliver its promises because it cannot push the Coastal agenda in Parliament through its only member, Kaloleni MP Gunga Mwinga.