Three killed, 20 injured in clashes at Athi River, Machakos County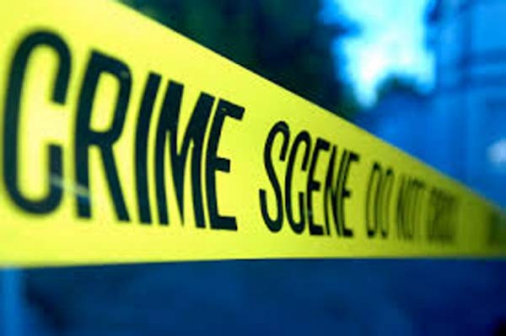 At least three people were slashed to death in clashes between two groups over a piece of land in Athi River, Machakos County.
20 others sustained serious wounds in the clashes that lasted the better part of Friday pitting local youths and a group of about 200 who had been brought there to occupy the land.
Police moved in and arrested 100 youth involved in the fighting as part of efforts to contain the situation.
Machakos police boss Samuel Mukinda said a group that had been hired from Dandora area in Nairobi invaded the empty land claiming ownership. This angered some locals who armed themselves in a bid to evict them.
"We have arrested about 100 youths over these skirmishes and we are hunting for more," said Mukinda.
The land is vast and is claimed by many groups but authorities say it belongs to East Africa Portlands Cement.
The groups were armed with machetes, bows and arrows as they confronted each other for hours.
Land issues are emotive and the violence coming ahead of the August elections threatens peace at large.
More police officers were mobilized to the scene as the violence escalated affecting traffic flow on the main Nairobi-Mombasa Highway.
Nairobi Senator Mike Sonko visited the scene and said he was there to quell the violence.
"I was passing when I witnessed it and decided to intervene to ensure peace," he said adding tension was high there but police were on ground
National Leadership Retreat: unique way of holding leaders accountable
Provided for under the constitution, Umwiherero is chaired by the Head of State and during this time, presentations and discussions centre on a broad range of development challenges including but not limited to the economy, governance, justice, infrastructure, health and education.