Drought is now a national disaster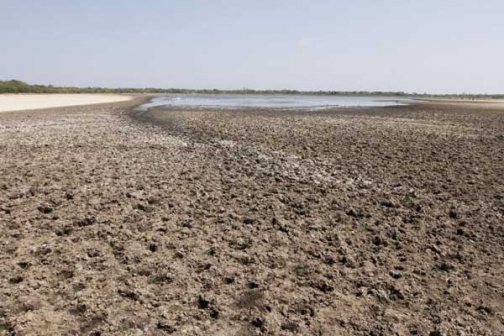 The Government has declared the current drought affecting 23 arid and semi-arid counties and pockets of other areas a national disaster.
Speaking after being briefed on the situation on the ground by Cabinet Secretaries involved in drought management and food security at State House Nairobi, President Uhuru Kenyatta called on all stakeholders to support the Government by up-scaling drought mitigation programmes.
The President also called on local and international partners to support Government efforts to contain the situation which has not only affected human being and livestock but also the wild animals.
"Support from our partners would complement Government efforts in mitigating the effects of drought," said the President.
He also warned that the Government would take stern measures on those who take advantage of the situation to enrich themselves.
KQ cancels Sh2.3b McKinsey contract
Kenya Airways is ending the controversial contract with a global consultancy firm which has cost it a staggering Sh2.3 billion in ten months.