Robbery with violence suspects ask for transfer to another court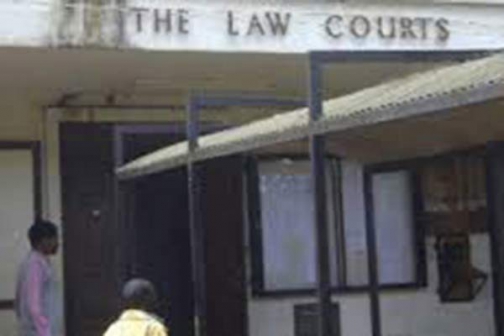 Two robbery with violence suspects do not want to be tried in Kakamega law courts, saying the courts take too long to conclude such cases.
Samuel Alufunzi, alias Johnie, and Oscar Angura are accused of killing watchmen and robbing a soda depot and supermarket in Kakamega town.
The duo on Thursday urged Kakamega chief magistrate Bildad Ochieng to transfer them to the neighbouring Butali law courts in Malava.
However, their request was rejected and the case will be heard on February 27 in Kakamega. - Robert Amalemba
Wabukala, Chebukati have their work cut out
Congratulations are in order for some three men upon whom the burden of leadership has been thrust in the last few days—US President Donald Trump, Kenya's EACC chair Archbishop Eliud Wabukala, and IEBC chair Wafula Chebukati.