IG Boinnet refutes claims that Joho and two MPs have been arrested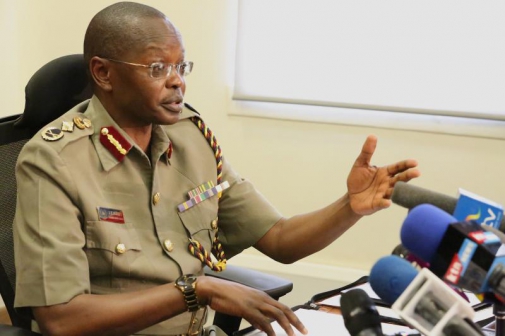 Inspector General Joseph Boinnet refutes claims that Mombasa Governor Hassan Ali Joho, two MPs and several MCAs have been detained.
He says they are at Urban Police Station to query why a suspect is being held.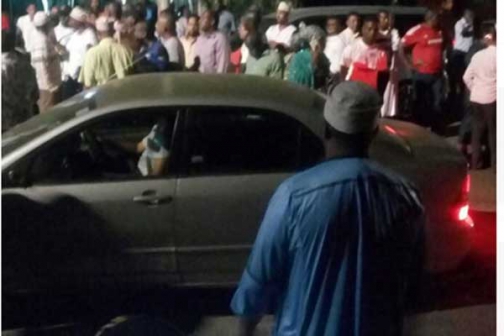 Supporters gathered outside the Urban Police Station demanding the release of Governor Joho and other politicians said to be detained.
GSU officers have been deployed at the Mombasa CID headquarters to disperse the crowd.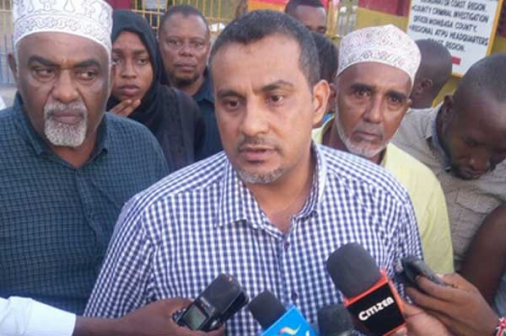 Governor Joho's lawyer Mohammed Balala claims the arrest is political.