Solar eclipse engulfs Nakuru, Eldoret, Kitale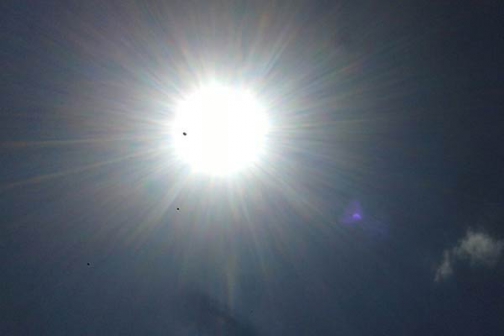 Solar eclipse on Thursday morning engulfed Nakuru, Eldoret, Kitale and Bungoma towns.
The partial solar eclipse lasted for about four hours. A partial annular eclipse happens only when there is new moon covering part of the sun.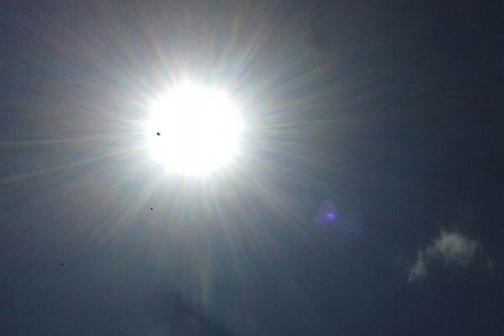 The partial annular eclipse was visible in surrounding area of Nairobi where the sky was clear. It is dangerous to try and look at the eclipse with naked eyes which can lead to blindness.
The last total eclipse witnessed in Kenya was in 2013 in Turkana.