State organs put hatemongers on notice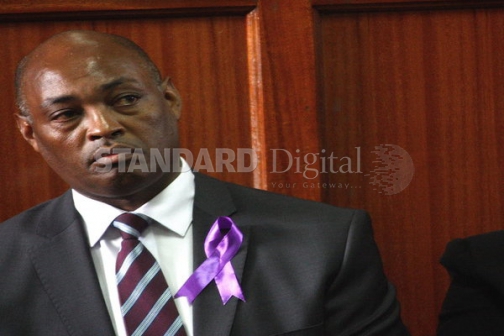 Top State organs have rolled up their sleeves to deal with politicians spewing hate speech and incitement as the electioneering period nears.
In a joint meeting between the National Cohesion and Integration Commission, Director of Public Prosecution and the Directorate of Criminal Investigation (DCI), it was noted that nearly 90 per cent of hate cases are against sitting politicians.
DCI's Ndegwa Muhoro cautioned politicians who peddle hate speech, saying the country will not be pulled into conflict by people advancing their own political interests.
- Brigid Chemweno