South Korea's president to visit Kenya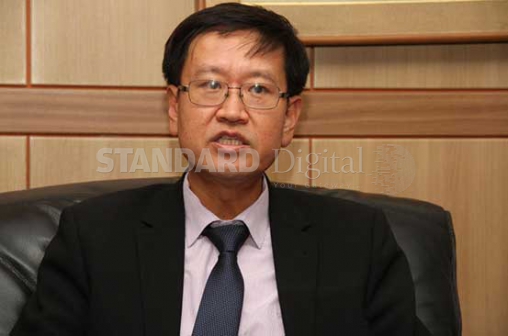 South Korea's President Park Geun-hye is scheduled to arrive in Nairobi on Monday for a three-day visit. During the visit, Park will sign bilateral agreements with her host, President Uhuru Kenyatta.
Park, who is currently in Ethiopia, is on a tour of Africa. She is also scheduled to visit Uganda. While in Nairobi, she is expected to meet President Kenyatta, business leaders and deliver a speech at the UN office in Nairobi.
According to Korean Ambassador to Kenya Young Dae Kwon, Park will arrive with a delegation of more than 200 people, who include businessmen and government officials.
Kwon said a Memorandum of Understanding on security, health, agriculture, ICT, trade and culture will be signed.
"Korea leads in e-government issues and that is what we would like to happen in Kenya because this will help in economic growth and promote transparency and efficiency. We will also have agreements on security, where we will share experience with Kenya on management of border and terrorism issues among others," said Kwon.
He said Korean health and supplementary food projects will also be inaugurated. Kwon said they have a programme for health-care support, food production and cultural exchanges in Africa. Korea is also supporting an agriculture research centre in Kiambu.