Process to close Daadab and Kakuma refugee camps starts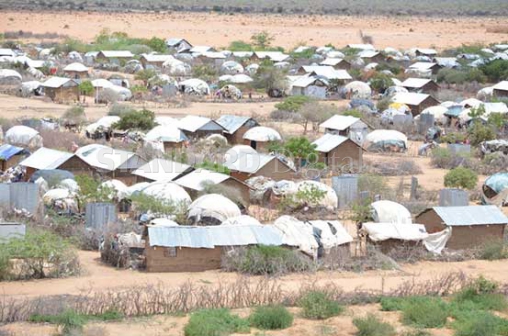 The Government has begun closing down refugee camps hosting about 600,000 immigrants.
Interior Permanent Secretary Karanja Kibicho said as a result of hosting these refugees, Kenya has continued to shoulder heavy economic, security and environmental burden on behalf of the region and international community.
In a statement, the PS said the Government has disbanded the Department of Refugee Affairs and is working on a mechanism to shut down Daadab and Kakuma refugee camps within shortest time possible.
The Government is appealing to the international community to support this initiative to ensure the process is expedited while at the same time minimising pain and suffering of the refugees," said Kibicho.
The PS further noted that the decision 'to end hosting of refugees' was arrived at after taking into consideration the country's national security interests due to the challenge posed by Al Shabaab and other terror groups.
He said the Government acknowledges that this decision will have adverse effects on the lives of refugees and therefore sought collectively responsibility on humanitarian needs.
Eventual closure of the two main camps has been subject of discussion in United Nations and African Union forums.
For the last two years, the Government has put a lot of effort to address the repatriation process of Somali refugees.
This move culminated into a tripartite agreement that was signed between the Government of Kenya, Federal Republic of Somalia and the United Nations High Commission for Refugees.