State shuts down Government Spokesman office, Muthui Kariuki reassigned
COUNTIES
By PSCU | August 8th 2013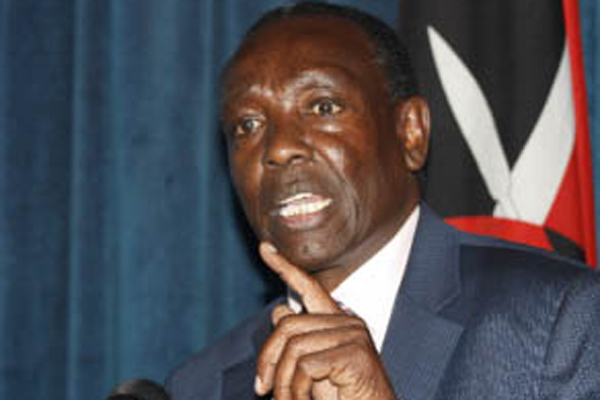 Muthui Kariuki has been redeployed and his duties taken over by State House Spokesman Manoah Esipisu. [Photo: Courtesy]
By PSCU
Nairobi, Kenya: The State has shut down Office of Public Communication Secretary and Government Spokesman and reassigned Muthui Kariuki within government.
Kariuki's duties will now be taken over by State House Spokesman Manoah Esipisu.
"The Secretary Communication and State House Spokesperson will take the lead in communicating Government in its entirety", read part of the Statement.