We need to outpace crisis in the leap to digital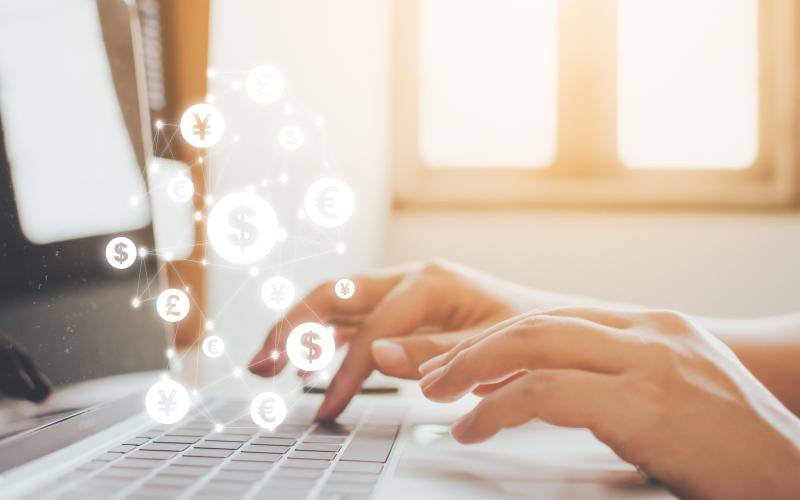 When Covid-19 hit home, the adoption of existing and new technologies was necessary for businesses to remain competitive in an unpredictable economy by cutting costs and maintaining revenue. A shift followed; a rush to adopt digital technologies, to take us through the pandemic with an impact that would far outlast any continuity plan. Our lives have been transformed.
Any good tech salesperson will tell you our greatest predicament is not that technology's strategic importance to many businesses is underrated, but that many boards are still debating going digital. Sadly, since we don't expect a pandemic for another 50 years, one wonders what will happen to the folk who miss out on the current wave of technology transformation.
Enter Covid-19, the adoption of digital technologies took precedence. With government enforcement on measures to curb the spread of the virus, serving customers in a social-distanced reality and an economy fighting the fall, businesses responded quicker than they could have in conventional times; spurring a shift to digitally enhanced service offerings and faster digitisation of interactions.
To say the use and adoption of digital technologies is not a priority for organisations would be ill-informed. We must realise that it requires the right culture and environment to flourish and demonstrate great results. The interactions prior to going digital for any business serve as an opportunity to showcase technology's contribution to strengthening the business model and the incentives this brings.
The next normal is here, with the good news that funding for digital initiatives has increased more than business costs, the number of people in new technology roles and the number of customers we serve. The pronounced birth of the networked economy we have been waiting for is finally here. But are we moving at a pace faster than we did in the pre-crisis times?
Koome Mwambia is the Managing Director, Telkom Digital
Take a quick survey and help us improve our website!
Take a survey