Let's learn to live with the changing times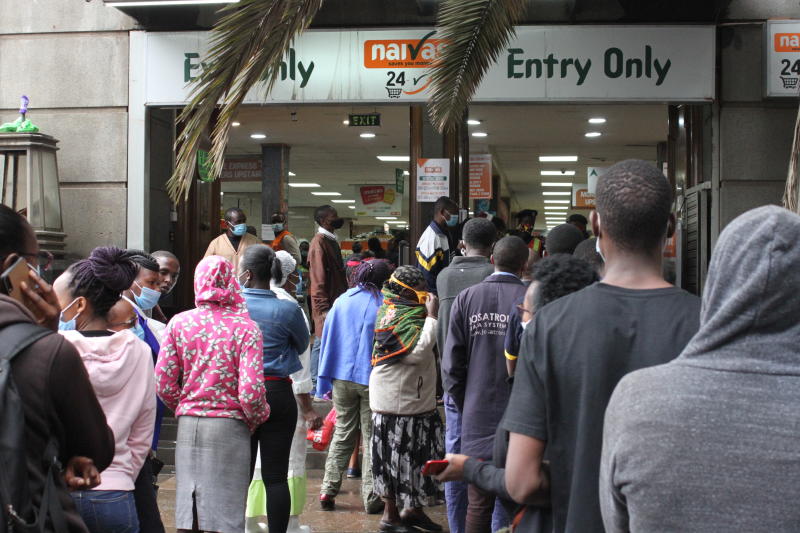 As we continue to feel the ravaging effects of the Covid-19 pandemic, we must by all means understand that what we knew to be normal is long gone. Adjusting our lives to the new normal should be our goal.
When we ushered in the New Year 2021, many of us were under the impression that the Covid-19 virus had vanished with the year that was. However, the situation remains as before.
The Covid-19 virus is still here with us. People are still getting infected, many are losing their jobs, and we are still struggling as a nation to get back on our economic feet.
It is for this reason that we cannot fold our hands and assume that because we flipped a new calendar, things haven't changed when they have indeed changed significantly.
The Covid-19 pandemic reminds me of a book I read not too long ago, 'Who Moved My Cheese.' The book in a nutshell — from my understanding — is about change.
Different people react to change differently. The sooner people accept change — whether in one's favour or not — the better and sooner for them to move on and adjust to their new situation.
The book metaphorically describes change as cheese that is constantly being moved. Then there are some mice in a maze that keep looking for the cheese. Every time the cheese is moved, the mice move in search for it. But they are too careful not to linger on their new found cheese for too long.
Take a quick survey and help us improve our website!
Take a survey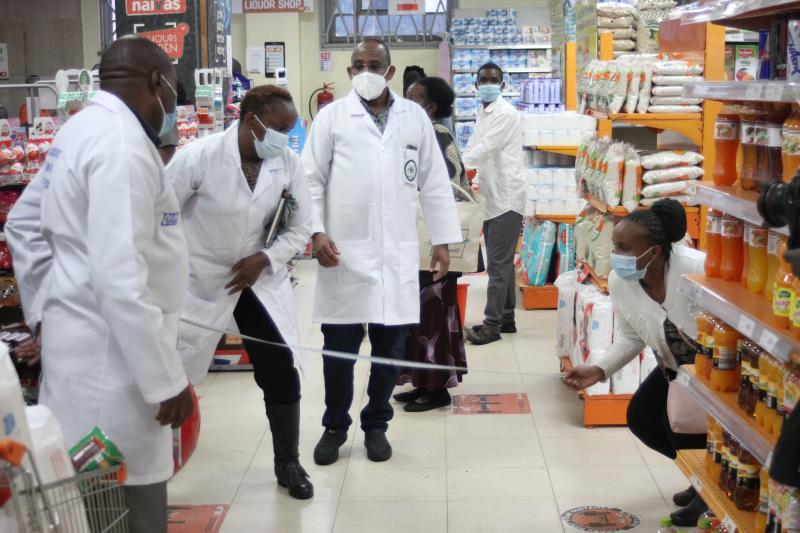 Move on
As soon as they realise there is some foul smell from the cheese, they know it's time to move and look for another cheese. But there is that one mice that refuses to move with the rest and remains adamant about being in the same position, with the same cheese until the cheese is no more.
Just like when HIV hit the world, becoming a pandemic, so is the current Covid-19 virus. HIV wrecked the world, killing people in their millions. But gradually, the world accepted that it was time to embrace the change and see how best to move on or live with the virus.
It was not long afterwards, that ARVs were discovered and people learned to cope with it. I tend to think the same goes for the Covid-19 virus.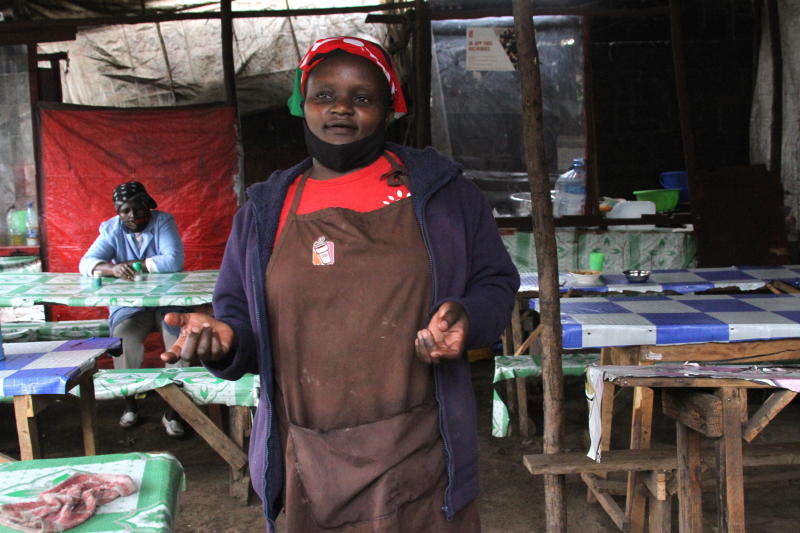 That the sooner we accept it is probably here to stay, the sooner we will adjust and move on, particularly for those who are still in denial.
Change is inevitable. And change doesn't always have to be in our favour for us to accept it. The current pandemic has shaken the world but all has not been lost. This has been a turnaround for everyone — governments, businesses, families and individuals.
When most people lost their jobs, some chose not to wail but to accept their reality, their change and adjust fast. The few brave ones decided to make lemonades out of their lemons and started small ventures. For instance, a woman who was a hotelier lost her job last year.
She later started making samosas and mandazis in her neighbourhood. What started as a tryout has since turned into a booming business. This woman, I believe, accepted change soon enough and looked for her new cheese.
She went on to become an employer because as her business grew, she needed an extra hand to run it.
This has been a trying time for businesses as they grapple with the inevitable-change. A lot has changed since the pandemic broke out.
Safe haven
Our economy just like in many other parts of the world, has been brought to its knees.
However, we still have technology as our solace. We only need to look close enough to realise that all hope is not lost.
Some businesses for example, have tapped into digital spaces to stay afloat. And this has worked wonders for those who've dared to give it a chance.
Social media, despite its cons, has become a safe haven for businesses to market products or services. There have been numerous success stories of businesses that went online and are doing well.
As individuals, this is not a time to sit and worry that Covid-19 has disrupted the life we knew. Now is the time to embrace the new normal, rethink and re-strategise on how best to move forward.
Who would have thought our cheese would be moved in 2020? So, whatever your cheese may have been- job, business, or life as you knew it- don't sit in that maze hoping for a new cheese to come your way.
Perhaps it's time you move and find your new cheese elsewhere.
Ms Waithaka is a writer and a blogger at www.mercymecreations.com