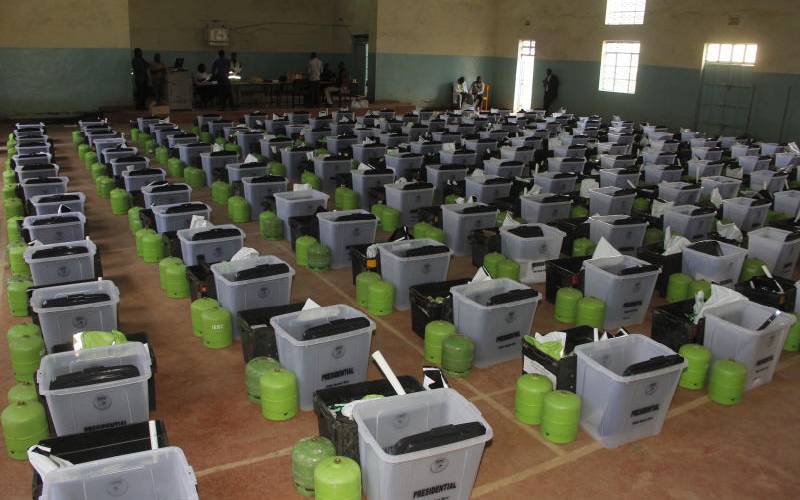 In 1985, Toyota Corporation announced it was going to set up a new manufacturing plant in the United States. Immediately, five governors flew to Japan to convince Toyota to set up the new plant in their states.
A few months later, the plant was set up in Kentucky. Everyone was surprised because Kentucky was one of the most backwards states in America. When the chairman of Toyota was asked "why Kentucky?", he replied that when he asked the governor what he would offer Toyota, the governor pushed a blank paper to him and said "write whatever you want on this paper. If its legal, I will approve it immediately". The governor understood that the most important role he had was to attract investment. With it comes jobs and business opportunities for the state.
Across Kenya, hundreds of men and women are already planning how they will campaign to become governors. I plead guilty to being one of them. Most candidates will say that they are running to change and improve the lives of their people. Whatever the case, the new governors of 2022 will face increasing challenges that will demand new ideas.
First, the proposed increase in revenue from central government won't be enough. Kenya faces intense economic challenges, an underperforming economy and increasing debt. The counties must perform and their performance is critical because if they fail, then Kenya fails. We will be wasting 35 per cent of our revenue.
Read More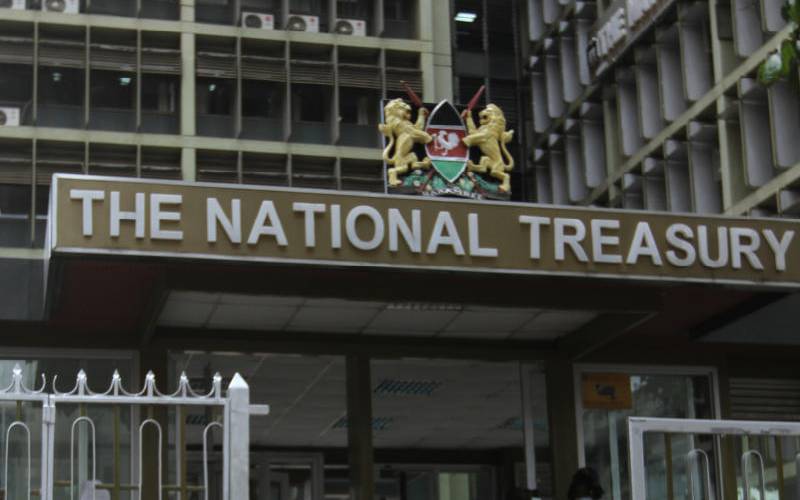 Governors must support and entice small businesses by creating incentives. Start by reducing the endless number of licences, permits, taxes, and hidden expenses that the county governments charge. Second, businesses need support and encouragement.
Businesses cannot thrive in an atmosphere of harassment and extortion from officers of the law. It is self defeating to undermine our entrepreneurs by overtaxing them. US President Ronald Reagan spoke of improving the economy by cutting taxes for businesses and they called it "voodoo economics". However, when it started working, it became a new economic philosophy that brought the United States back to prosperity.
These ideas were then copied by Margaret Thatcher and helped revive the sinking British economy. If it can work at the national level, it can also apply at the county level. I would scrap licences for small businesses and encourage Mombasa to be the most exciting place to do business in Kenya. The more businesses come to Mombasa, the more jobs would be created.
Most of our problems -- water, sewage, infrastructure -- are actually opportunities. Governors will face the choice of either depending on the central government, which has 47 counties to think about, or solve their own problems. The best solution (like Kentucky) would be to attract private sector investment in infrastructure.
For example, Mombasa's biggest problem is the shortage of water, yet we have Mzima Springs in Taita Taveta that could supply Mombasa. For 30 years we have waited patiently for the central government to fund this. Perhaps it is time for Mombasa to find its own solutions. Water projects are easy to finance as there is enough cash flow from selling water.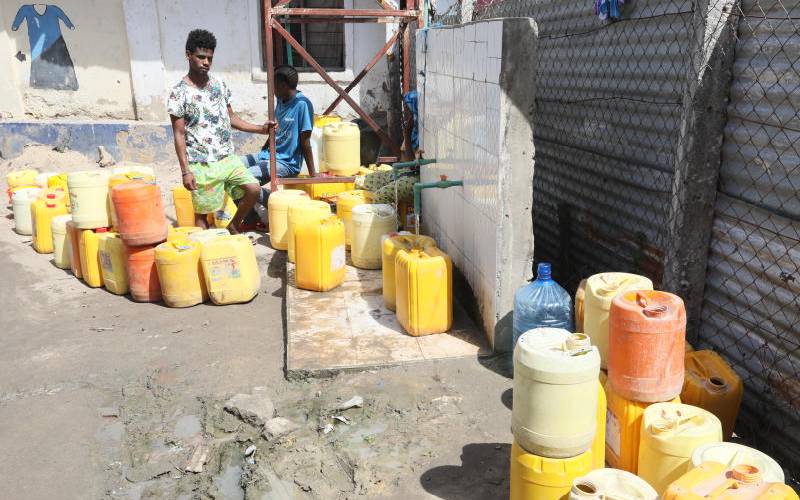 Central government should allow counties to borrow selectively if the projects can sustain their debt repayments. Alternatively, counties can raise funds by issuing Municipal Bonds that are supported by cash flows generated by such infrastructure projects.
Electronic company
In some cases, the central government may have to give letters of comfort to lenders, but the costs and risks of doing nothing, or assuming that the counties cannot manage their financial obligations, are even more expensive. Clearly, the country has to watch out on how debt is incurred. The state of California, the richest in America, almost went bankrupt because of these municipal bonds.
The most important challenge is to change mindsets. Can we change a people? Can we change the way they think and work? Sheikh Mohamed Al Maktoum of Dubai sent 30 young men to Singapore and asked them to learn how Singapore works.
They came back with Singaporean ideas and changed their world. The chairman of Samsung sent his top 100 engineers to Europe and the US and challenged them to understand how the West works and plays.
They came back and changed Samsung from a small unknown Korean electronic company into an international conglomerate. If the new governors can change the mindset of our people, they will change Kenya. Get the job done. No excuses.
Mr Shahbal is chairman of Gulf Group of Companies.