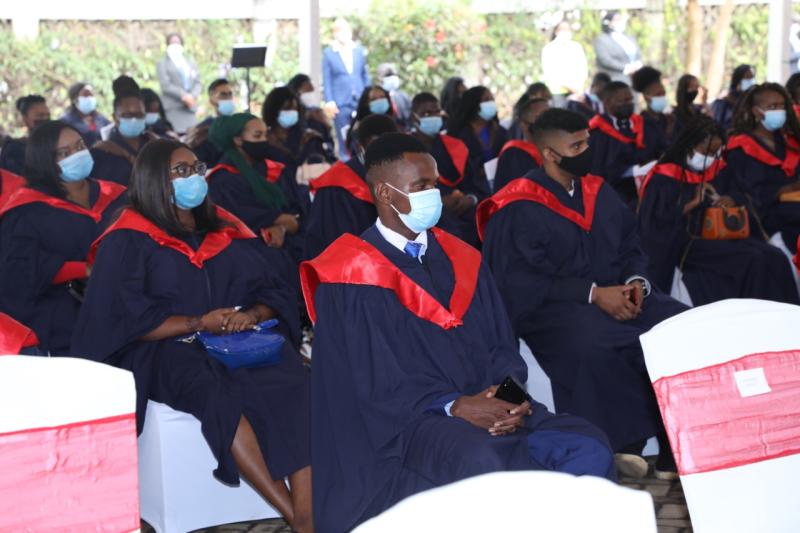 I speak from both sides of my mouth on the proposal to increase university fees for government-sponsored students. While I understand the need to increase fees, I am also cognisant it is not an open-and-shut case.

On the one hand, in recent years, many public universities have been struggling to meet their daily operation costs due to drastic fall in revenue and reduced government funding. University students have been paying the same amount in school fees for many years. Times have changed and as the rate of inflation has gone up so have the costs of living and doing business.

With the prevailing economic environment, it has become difficult for many public universities to continue operations. Many are struggling to pay staff salaries and other statutory deductions. Many universities rely heavily on part-time lecturers in the face of inadequate staffing.

Unfortunately, the part-time lecturers go for long periods without pay, with some institutions owing individual lecturers hundreds of thousands of shillings in pay arrears. This sometimes leads to low morale, affecting the quality of teaching by the said part-time academic staff. Besides, it is difficult for academic staff to conduct money-generating research due to heavy workload, especially in post-graduate research supervision.

Read More
However, on the other hand, many university students come from poor backgrounds and a university education presents their only chance at attempting to bridge the wide gap between themselves and children from well-to-do families. An affordable college education is a great step towards economic empowerment for the poor. It is not surprising to find that many students from poor backgrounds can barely afford the cost of living on campus, even with the subsidised school fees and the subsistence financing from the Higher Education Loans Board (HELB).

In fact, some students rely solely on money from HELB for all their needs, including stationery, accommodation and subsistence. Unfortunately, in recent years, HELB has admitted to struggling to meet the financial demands of students, probably due to the increase in the number of students joining higher education institutions.

The board has had to seek alternative sources of funds to meet the growing demand for its products. With the recent reduction in HELB financing from Sh45, 000 to Sh37, 000, many more poor students are likely to find it even harder to meet college education costs.

Part of the reason for HELB's increased inability to meet students' financial demands is the low loan repayment rates due to the high unemployment rates among college graduates. The recent proposal by the Ministry of Education in conjunction with HELB to work on a laptop acquisition framework for college students could come in handy to help willing students improve their chances of getting into self-employment as early as possible.

Students can leverage technology to hone and monetise their skills and talents during their free time. Rather than spend hours consuming information on mobile phones, students can be sensitised on the need to use the devices to strategically position themselves in their industries and potentially engage in income-generating activities. I have come across students who have started successful businesses while still in college.

Academic staff

Such students are most likely not relying on their parents/guardians for every little thing during their stay in campus. The earlier the students grow their capacity to engage in income-generating activities, the better their potential to repay their HELB loan on time and, therefore, the higher the chances for other needy students to get higher education funding.

Universities should also diversify their revenue-generating activities, including, for example, getting into businesses that can supplement the tuition fees paid by students. Employment of more full-time academic staff will also leave more time for money-generating research by the dons.

While tuition fees increment might improve many universities' financial situation, it is likely to further strain the pockets of poor parents who have hitherto relied on the fees subsidy to see their children through college. There is a need to fully involve all the stakeholders to reach a consensus on the way to ensure universities' sustainability with minimum burden on the parents.
Dr Kiambati is a Communications lecturer and trainer, Kenyatta University