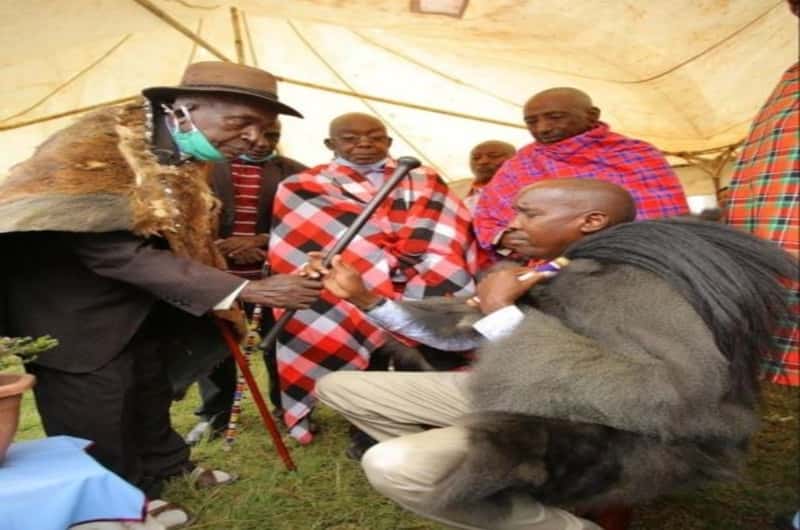 Leaders are public servants, not bosses. It is the public, through taxes, who pay their salaries and benefits. The president is the mouthpiece. Leaders should, therefore, exercise civility in their conduct in order for the government to attain its goals.
Insulting and humiliating juniors generates defiance. It is a manifestation of lack of basic leadership quality and misuse of a position of privilege. Above all, leadership requires emotional intelligence.
Civility and servant leadership influence following which is indispensable for success. Lack of it repels. No leader has no following. It is instructive, therefore, that employees, should be disciplined, if they deserve it, in confidence and in private.
Sadly, due to lack of civility, leaders are losing following at a time when they need it most. As Mahatma Gandhi observed, "leadership at one time meant muscles, but today it means getting along with people.
The people have been going through distress without an end in sight. Numerous tragedies that have led to the loss of lives and property, violent conflicts, road accidents, terrorist attacks, school fires, floods and demolitions have left the public deeply wounded and bitter. Most of the suffering has blamed on moribund leadership
Read More
The hard economic times and poor healthcare lead to dysfunctional families, moral decadency, HIV and Aids infections and mental health, resulting in suicides and homicides. These are compounded by the impact of the Covid-19 pandemic and the uncertainty created by the Building Bridges Initiative debate.
The public is, therefore, already full of anxiety and needs no provocation through haughtiness, rudeness and humiliation on matters affecting their lives.
Victims of leaders' provocation are employees, parents, teachers and learners at all levels of education, and the general public on critical matters of education and Covid-19 pandemic protocols, which alone are stressful enough.
Kenyans are sufficiently well-educated to understand, without being addressed like illiterate people without a worldview.
Provocative addresses generate, in protest, an I-don't-care attitude and defiance, even though they may be in the best interest of the public. This is a demonstration that the leaders are there at the pleasure of the public
Words, well-chosen, are appealing and convincing. There is no justifying occasion to refer to any audience as stupid and foolish as some leaders have done over the years or to expel anybody from a meeting. It is terribly rude to imply that peoples' problems presented to leaders to help resolve are boring.
Arthur Schopenhauer said: "It is a wise thing to be polite. Consequently, rudeness is the weak man's imitation of strength. No one is more insufferable than he who lacks basic courtesy. It is a wise thing to be polite, therefore, to make enemies by unnecessary and willful incivility is just as insane a proceeding as to set your house on fire."
A leader who does not entertain any suggestions or initiatives from subordinates may make quick decisions, but such decisions soon crumble.
Public wrath
No wonder then that Prof George Magoha's humiliation of a senior employee in public and of the other leaders he is an example of, has attracted public wrath. The hubris in his rebuttal to public anger is baffling.
He is not alone. Other leaders do worse, they throw their subordinate staff under the bus when their misdeeds get too hot to handle. It is implausible, for example, that the magnitude of the heists that have been unfolding can happen without leaders' appraisal.
Understandably, leaders are also under pressure and intense anxiety from the impact of the pandemic, but if they deserve their positions, they ought to demonstrate patience and understanding and commend their subordinate staff's positive aspects to spur improved service delivery.
Stress, however, degenerates into a mental disorder, impairing interpersonal relations, but we have no shortage of more resilient persons.
Public servants basking in self-glorification are on a holiday from reality. In a matter of time, the master's voice should put them back on the straight and narrow.

FCS Kimani is a consultant in conflict management and a counselling psychologist