Will BBI help to tackle the culture of corruption?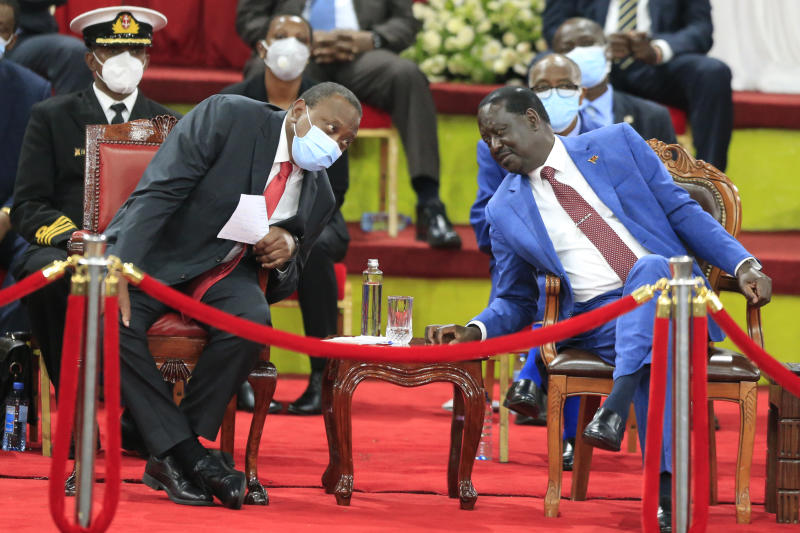 I am convinced that the Building Bridges Initiative (BBI) report will curb corruption in Kenya. BBI has recommended speedy prosecution and conclusion of corruption cases.
The corrupt have been getting away with their misdeeds by using delaying tactics in courts, waiting for something new to come up to take attention away from them. BBI also proposes stiffer sentences and punitive fines for those found culpable.
This shall include recovery of stolen property or property acquired through suspect means. There are billionaires who can't explain the sources of their wealth since they acquired it through dubious means.
Nobody will risk amassing wealth knowing the government will be on his or her neck. Public officers have for long been using their positions to do business with the government where they end up inflating the cost of goods and services. BBI proposes that state officers should be restricted from doing business with the government.
With the proposal to have corporate bodies disclose their owners when under investigations, people will steer clear of looting to guard their reputation. The proposal to digitise all government services will go a long way in minimising corruption. A state officer will less likely ask for a bribe from a person seeking their services since they won't know who the person is. Digital records will also be hard to manipulate as opposed to physical documents.