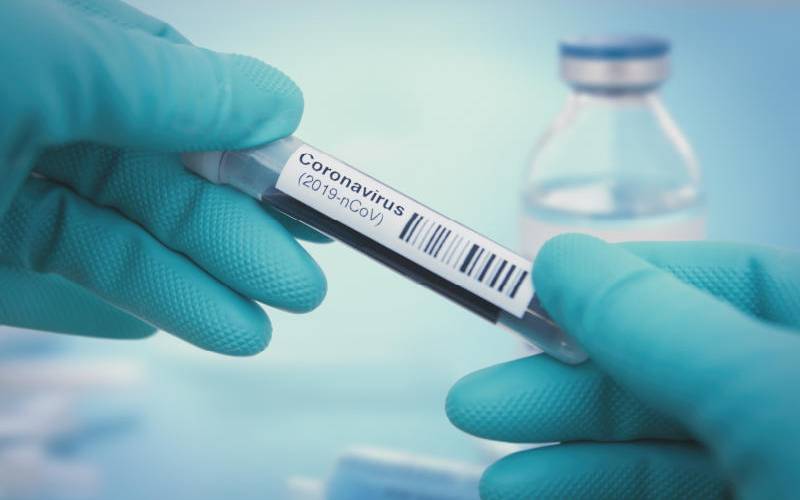 For most of his political career, President Uhuru Kenyatta has had to make tough decisions; to endorse Musalia Mudavadi for president or to run himself; to turn himself over to the International Criminal Court at the Hague or ignore its summons as some have done; to mend fences with political nemesis Raila Odinga or to turn his back on a pre-election pact with William Ruto. These decisions have, in the past, put him between a rock and a hard place.
Kenyatta finds himself in yet another situation with little wriggle room. He faces the difficult decision of either easing the Covid-19 induced lockdown measures to save the economy from imminent collapse or keeping in place restrictions on movement of people to save lives from a debilitating pandemic.
This present predicament demands resolution through the engendering of citizen trust in the government. But to many, the government has done the polar opposite, creating distrust towards its institutions.
Take for instance the Police Service. From the onset of the Covid-19 lockdown, it has been a poor advertisement for crisis management. Instead of ensuring orderly enforcement of curfews, it has threatened, whipped and, in some instances, bludgeoned to death those outside of curfew hours.
Another instance is the eviction of residents of Kariobangi and Ruai, this, in the cold season and despite a court order barring the same.
No thought was given to the fact that this rendered a significant section of a community homeless. Or that those exposed to the elements stood a higher chance of being infected by Covid-19.
Further, the government appears to speak from both sides of the mouth. It declares a ban on all political gatherings and inter-county travel.
Politicians expressing dissident views are sanctioned for flouting these rules while those deemed to be politically correct not only routinely hold meetings, but also cross counties apparently to build consensus over a number of issues.
From the foregoing, it is apparent that the government has created a tremendous trust deficit. Little wonder then that public officials complain that measures to contain coronavirus are taken with a pinch of salt. Social distancing is rarely observed even as face masks, to contain saliva particles from infected persons, are either worn carelessly or not worn at all. These token adherences to official pronouncements show that many citizens do not trust the government. They do not believe that it has their best interests at heart.
Mortifyingly, senior government officials have uttered befuddling statements. One has called for the testing of all teachers before schools are reopened, never mind that this exercise in futility is not a vaccination against the pandemic.
It does not prevent infection which can occur even after one tests negative. Others have sent out conflicting messages about the cost of confinement of infected persons.
One message says it is to be borne by patients. Then another proclaims the government to be wholly responsible. Yet a third reverts the burden to patients.
The president has announced the lifting of travel restrictions within the country.
He has urged that citizens take personal responsibility to ensure the pandemic does not spread to unmanageable proportions. It is likely that in coming days, there will be a surge of travelers from Nairobi and Mombasa to towns and villages upcountry.
Most of these may be people who have lost jobs and who hope to find succor from kinsmen in the villages. To that end, easing restrictions to aid the economy may be counterintuitive.
Even more likely will be the increase in the number of people testing positive for Covid-19. Learning from other countries, exponential increase in the number of infected is a given. What needs to be managed is the rate of increase so that the country's woefully inadequate health system is not overwhelmed.
Focus ought to be on preventing the elderly and those with preexisting conditions from being infected. These are the vulnerable groups that would tax our health systems to a collapsing point, if unattended to.
Perhaps the best way to win citizen trust would be to stop talking down and to start talking to Kenyans.
Perhaps it may help to stop blaming citizens for the spread of the virus and recognise the problem for what it really is; a pandemic that requires honest discourse. Perhaps the hardest choice the government has to make is to admit that this is a conversation that needs to be held without dumbing down citizens.
-Mr Khafafa is a public policy analyst