All assets held by State over graft should go to war against Covid-19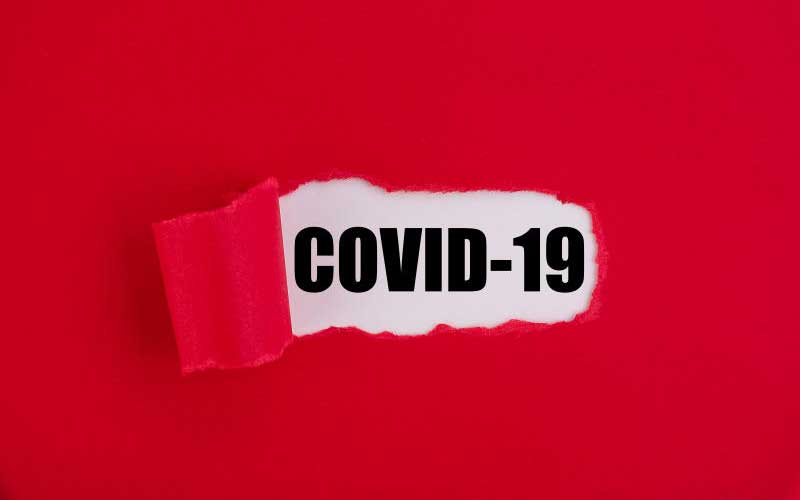 Recently, the Office of the Director of Public Prosecutions (ODPP) and the Ethics and Anti-Corruption Commission (EACC) presented Sh2 billion to the National Treasury to beef up the Covid-19 emergency fund.
A second more personalised donation of Sh1.2 million from EACC commissioners and staff to the Covid-19 Emergency Response Fund Board was also made on April 27.
This is the first time that funds collected in the war against corruption have been repurposed directly to meet an immediate concern.
The bulk of this money, according to DPP Noordin Haji, came from deferred prosecutions entered with the banks under the NYS programme, a number of plea bargains and voluntary surrender of money by individuals who were to be prosecuted.
What is impressive, however, now is that money that was acquired illegally from Kenyans has been recovered and is being used to help the same people it was stolen from during this difficult time.
This is the chief goal for fighting corruption; find the money, retrieve it and use it for public good, and do it as efficiently and as expeditiously as possible.
Besides the Sh2 billion, there is more money and assets suspected to be proceeds of corruption being held by the relevant authorities but which can't be spent because the corruption cases involving them are still ongoing.
Extraordinary measures
The threat posed by the Covid-19 pandemic presents a good case for such recovered funds and assets to be put into good use. After all, these are extraordinary times. We must take extraordinary measures so as to survive the storm.
This is the time to take radical measures to recover any funds spirited away by corrupt public officials. Thankfully, the Supreme Court has already paved the road for this noble exercise.
Recently, in the case of Stanley Amuti, a former National Water Conservation and Pipeline Corporation Finance Manager, it ruled that any asset held by a public officer that is not proportional to his/her legitimate source of income should be considered to have been acquired through corruption.
The EACC has also asked Parliament to expedite the Lifestyle Audit Bill, 2019. But while we wait for the august House to respond, we ought to take this pandemic with the seriousness it deserves and act on the corruption cases currently pending in court in which public officials are accused of pilfering large sums of money.
My proposal is, as long as the funds in question have been identified, not only should those accounts be frozen, but these funds should immediately be directed to the fight against Covid-19.
Any funds suspected to have been embezzled from the public ought not to sit idly in accounts waiting for court processes to conclude as millions of Kenyans suffer the ravages of Covid-19. The government should seize these funds, use them to save lives, build capacity, buy PPEs, ventilators and medicines.
Refund money
When the court cases reach their logical conclusion and if, per chance, the decision is made in favour of suspect/s the government should organise to refund the money. The court cases might be concluded after two, three or even 10 years, long after we have conquered Covid-19. In the case of Amuti, it took 11 years to recover Sh41 million!
If the government agrees with my proposal and deploys all the assets being held over corruption to the war against the coronavirus disease, it must ensure that this money is put into good use. It must ensure that the money doesn't slip back into the hands of the corrupt.
This should apply to all monies collected to fight this pandemic in all the 47 counties. Not even a cent raised for this battle of our times should be lost to corruption.
Importantly, county officials must always remember EACC chief executive Twalib Mbarak's recent warning: "This is a message to the county governors and others involved that we are monitoring how the (Covid-19) fund is going to be spent.
They should not take advantage of procurement under the guise of this emergency to enrich themselves as opposed to the intended beneficiaries because we will get them very easily."
There is no doubt that corruption costs lives. When it comes to a pandemic like Covid-19, the impact is immediate. Only disgusting human beings can seek to profiteer from a deadly crisis.
Meanwhile, members of the public should also keep their eyes peeled to ensure the money is spent well. After all, it is their lives that are at stake.
Ms Waitherero is a journalist