These are testing times for insurance industry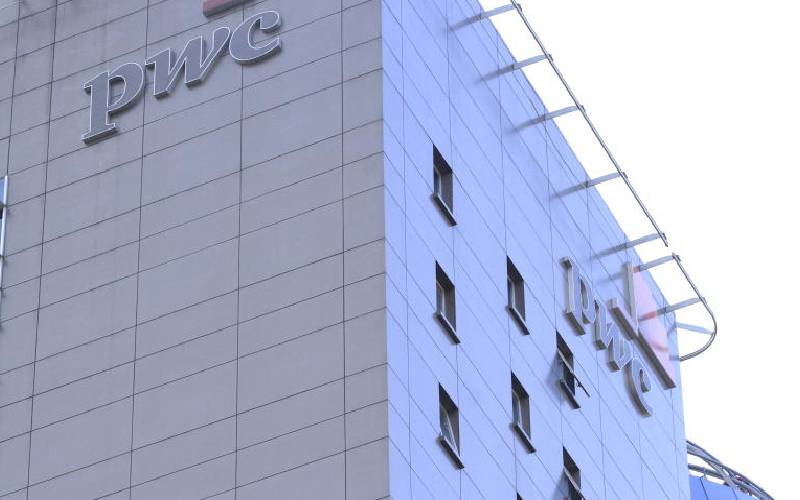 The Covid-19 pandemic is having a huge impact worldwide on people's lives, families and communities.
For Kenya's insurance industry, the fallout from the pandemic is likely to result in an increased number of health, travel and business interruption claims coupled with reduced sales volumes and fewer face-to-face interactions with customers.
At the same time, Covid-19 could also be a turning point for the insurance industry and enable insurers to demonstrate their purpose and value to society. So far, it is heartening to see how well the industry has responded.
A positive and decisive response from insurers can permanently reshape perceptions, cement customer loyalty and build trust in the industry.
In Kenya, where insurance penetration is still very low, insurers can build trust by honouring verified claims and inspire confidence by paying those claims on time. At the same time, we are likely to see insurance innovations that address new needs and delivery channels.
Part of the challenge at present is that the total losses associated with the pandemic are unknown. It is still far too difficult to quantify the life and health insurance claims and the general insurance claims that will be filed.
That said, claims are almost certainly going to rise and insurers could find themselves needing to balance financial risk and reputational risk.
The pandemic could also cause insurers to re-look at their forecasts and take into account potentially large losses across a variety of different insurance business lines.
Health claims
For example, a large company customer could file business interruption claims, workers' compensation claims for employees who are sick or injured, general liability claims from customers who report that they've been harmed and/or accident, life and health claims.
In light of these and other challenges and unknowns, it is worth considering the attributes of insurers that are best positioned to weather the Covid-19 storm and deliver value to customers and society.
Six characteristics tend to distinguish insurers that will weather the storm with a clear sense of purpose and operational agility, capability and resilience.
The true purpose of an insurer in times of crisis and stress is to provide peace of mind. It is, therefore, advisable to develop strategies for handling this crisis from a customer and wider stakeholder perspective.
From waivers of deductibles to pre-approval of claims or setting up funds for frontline employers, insurers can demonstrate empathy.
Insurers with broader engagement in the healthcare ecosystem in areas such as online health consultation services can attract new customers.
Insurers with a well-executed health ecosystem strategy will deliver more value to their customers during and after the pandemic.
Social distancing
For as long as face-to-face interaction is limited by social distancing, insurers who have built digitally assisted distribution and sales capabilities can still engage with customers and service their needs.
The pandemic may prove to be a catalyst for product simplification and accelerate the development of digital channels and mobile-enabled customer service and products.
As the number of enquiries and claims increases, insurers will need a cost-effective and customer-friendly way to handle these requests. Insurers can meet this challenge by directing customers to self-service channels and implement the automated processing of straightforward claims
Whether working remotely, managing workforce demand dynamically or bringing new products to markets quickly, the pandemic is a good test of organisational agility.
Insurers that have invested in the development of a connected, digital enterprise will most readily adapt, flex and execute.
A sharp economic downturn could have serious implications for solvency ratios. An insurer's ability to handle the impact will depend, to a large extent, on advance systematic scenario planning and capital management capabilities.
A distressed and anxious society is looking to governments and businesses for help and guidance during the pandemic. The insurance industry's response to the pandemic could dictate public perceptions for many years to come.
Insurers are under the spotlight, but it could illuminate an agile, responsive industry that is ready to partner with society at this difficult time.
Ms Shah is an insurance industry expert and leads PwC Kenya's Actuarial and Risk Services practice