Should State collect tithe as Ugandan cleric Lwanga Kizito wants?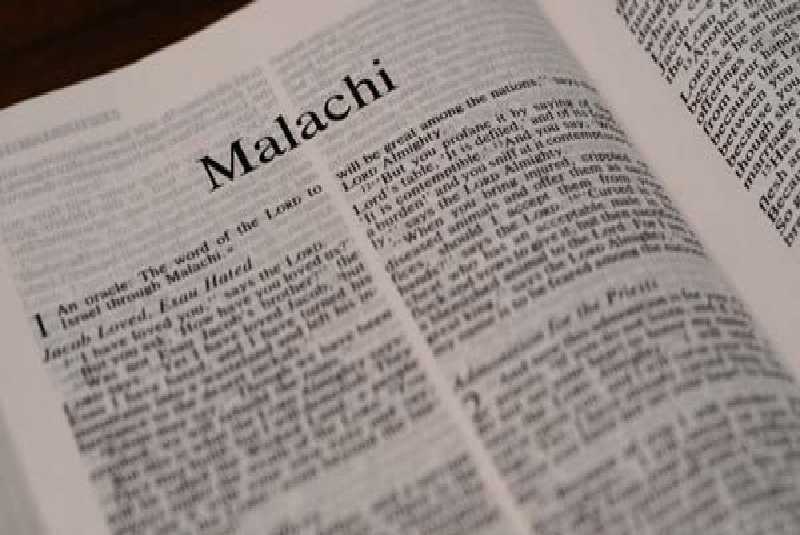 The government's intervention would hasten the tithing process and make it easier. We already have deductions for NHIF and NSSF, which allow us to be covered all the time. If our tithe was to be deducted from our salaries, then there would be fewer temptations and we would fulfil our duty as good Christians.
It is not a lie that most of us have defaulted in paying our tithes. Some either don't know about it while for others, an emergency might arise and compromise their tithing. Government collection of the tithe will see to it that the members dutifully give a tenth of their earnings every month.
We have those that give less than a tenth and some skeptical faithfuls who are afraid of being extorted for their faith. Should the Government collect tithe, this will not only ease the process but also ensure transparency between the church and the Government. The Government will have to be accountable to the church and submit all the money collected. This could be the chance for the Government to get rid of corruption by redeeming.
Churches are meant to be virtuous and transparent with their collection and utilisation of funds. Perhaps if the government were to work with the church, it could pick up some virtues along the way. All that will be required is a special body that will be led by church officials to manage the collections. However, the Government should be able to single out the Christians and what denomination they are from.
Mr Chege is a resident of Kitengela.