How special economic zones offers sure route to progress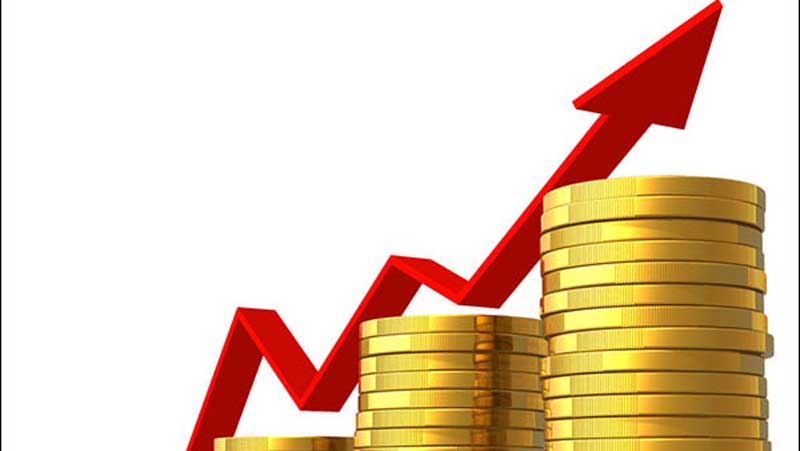 Kenya's Big Four focus on a manufacturing renaissance has been long time coming. For the past two decades, Kenya's relatively large industrial sector has seen its share of Gross Domestic Product (GDP) only marginally increase.
The sector, despite its potential, has not been dynamic enough to function as "an engine for growth" for the Kenyan economy as has been the case of newly emerging economies. The sector has been inward-looking with limited technological progress and reflects past import-substitution and export-led policy orientations.
A major hurdle for Kenya's industrialisation planning has been the contrasting industrialisation policies contained in various documents such as Acts of Parliament, Sessional Papers, Development Plans and other sectoral policies and strategies over the years.
Vision 2030 blueprint
The new lease of life was the identification of the industrialisation in Kenya's long-term economic planning, the Kenya Vision 2030 blueprint, whose Economic Pillar is expected to grow by at least 10 per cent until 2030 to achieve a middle income economy through among other strategies in creation of a robust, diversified and competitive manufacturing sector.
The blueprint went on to earmark Special Economic Zones (SEZ's) as among the industrial policy tools under Vision 2030's manufacturing strategy for its unique ability to spur faster and sustainable economic growth (due to their static and dynamic benefits that accrue over time to their domestic economies).
The rationale for establishing SEZ's is to spur Kenya's economic growth and enhance global competitiveness. The benefits of these SEZ's include integrated economic development through integrated sector value chains and spatial concentration of infrastructure.
The SEZ strength is in its attractiveness to the world multinationals who invest in vast industrial parks with all other amenities provided for. They then create massive direct and indirect decent jobs, increase foreign exchange earnings, enhance technology adoption and skills transfer. SEZ's will encourage development of new enterprises through increased investments in productive assets. Export market expansion and diversification will also be achieved, among other benefits.
Many a developed countries have leveraged SEZs to turn around their economies. China for instance, turned an underperforming, stagnating economy in the 1970's to a remarkable success story through SEZ's and industrial clusters that emerged after the country's instituted open door policy reforms.
Then, Shenzhen, a backwater fishing hamlet at the tip of Southern China, with a population of about 30,000 people, was designated as an SEZ region and has transformed to a 10million-person technology and manufacturing metropolis with a bedazzling status - a hub of foreign investment, a financial centre, the third-busiest container port and fourth-busiest airport in China.
Path to glory
Fast forward, Kenya is on the same transformative path. In fact, Mombasa, Kisumu, and Lamu are the designated sites for these zones. The counties represent the best bet to transform the national manufacturing economy aligned to the Vision 2030 manufacturing goals and the Big 4 agenda.
The Dongo Kundu, Mombasa and Lamu SEZ's have begun implementation by Special Economic Zone Authority, all targeted at different comparative advantages, while the Kisumu one is expected to be implemented by the Kisumu County government.
Even more commendable is that the Lake Region Economic Bloc (LREB), a socio-economic conglomerate of 14 counties has committed to collaborating with the Vision 2030 Delivery Board to actualize and implement an SEZ.
This will not only spread economic benefits across the country but help grow the manufacturing sector from 9-10 percent to 20 per cent as per the Big 4 dream.
Granted, it will not be a walk in the park. Adequate implementation of SEZ's will require a reform of legal and policy frameworks; sound macro-economic fundamentals; tax breaks and concessions; streamlined administrative procedures and ease of doing business; skilled manpower; regional and international integration; infrastructure and the application of science and technology.
Ms Wangeci is a Public Policy and Media Consultant